FOLAR 'WHO CARES?' SEMINARS – IMAGINING DESIRABLE LANDSCAPE FUTURES
Part of 'WHO CARES? LOCAL LANDSCAPE PROJECTS AND PUBLIC PERCEPTION', a seminar series presented by FOLAR

Event Navigation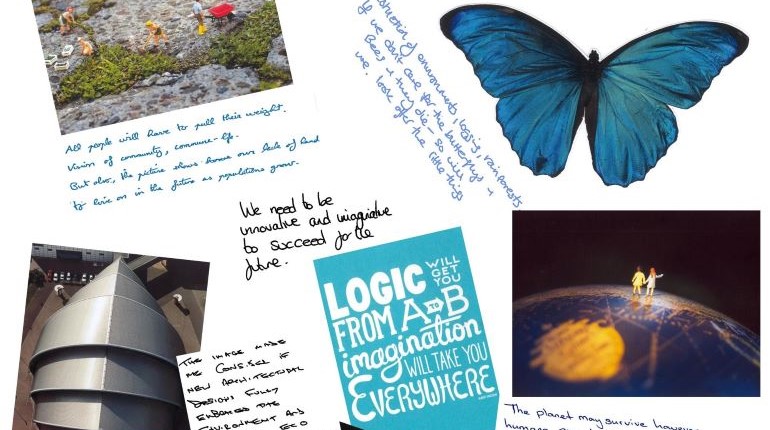 A SERIES OF LUNCHTIME TALKS EXPLORING WHO IS REALLY CARING FOR OUR LOCAL LANDSCAPE
This year at The MERL we are focussing on a theme of 'CARE.' Through our projects and programming, we will address ideas of 'care' in relation to a range of current issues, including the climate crisis, guarding green space, the future of farming and food security, caring for our collections and caring for people including our staff, volunteers and community. This series of talks explores how we care for the landscape.
Based on sites and projects in and around Reading, FOLAR presents a series of talks in which different landscape types are explored in terms of how and why land-use and landscape decisions are made, and by whom. Actions taken invariably have long term consequences on places and people, but how can land be valued, planned and managed to better reflect and accommodate the needs and involvement of local people? And what sort of positive future landscapes are envisaged to also respond to the complexities of climate change and biodiversity? Who is really caring for the landscape? There are no simple answers but we hope these talks will open up good debate.
Imagining Desirable Landscape Futures with Dr Eirini Saratsi
Tuesday 4th October, 1pm- 2pm
We live in a period of rapid environmental change with potentially great impact on the landscapes where people develop their livelihoods, interact, and shape their cultures. Today's actions to protect the environment are based on perceptions of what could be good or bad in future, beneficial or detrimental, necessary, or excessive. Our visions of future landscapes are inevitably based on past and current experiences, and today's solutions may not have an enduring effect. This talk considers how our imaginative futures reflect values of care for specific places and considerations of potential challenges and opportunities for the landscapes we would like to live in in the future. The insights come from a project public dialogue carried out in 2014 where people were asked to craft and visualise their desirable vision of the future in 2060 and consider the types of actions necessary to achieve this. These visions compare and, to some degree, validate current policies and social actions for tackling environmental challenges and can provide suggestions for landscape planning and management in the future.
Image credit: cropped section of Imagining Desirable Futures Poster created by Dr Saratsi
More dates in the FOLAR Seminar series
Watch previous seminars in the series on The MERL Youtube:
---
Learn about our focus for 2022 CARE: highlighting how we take care of rural heritage, the countryside's future, and each other.