Our Green Stories Tours: Fossil Fuels
CURATOR-LED TOURS OF THE MERL GALLERIES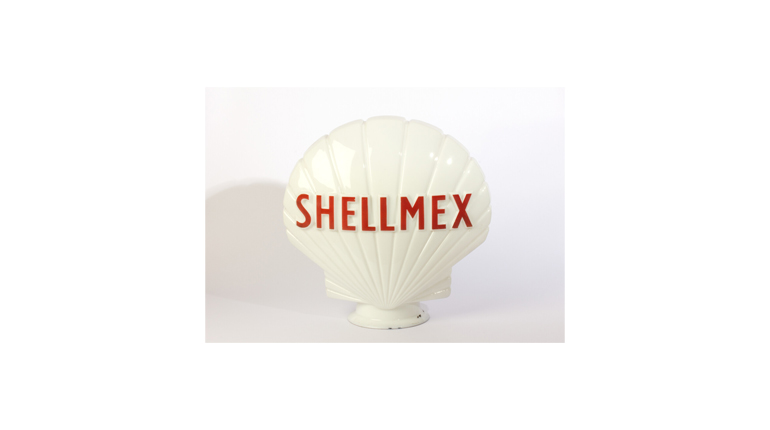 In our new series of these popular gallery tours, Curator of MERL Collections, Dr Ollie Douglas, will be joined by a different specialist for each of these tours. Together they will take visitors on a short conversational trip around the museum site, exploring our collections, and sharing Green Stories about environment, climate action, social justice, and the life and future of the planet.
Each tour will last about 45 minutes and will culminate in a pop-up display or an opportunity to peek behind the scenes. At the end of the session there'll be a chance to ask questions and to chat with Ollie and his guest.
Read Same displays, different ways Ollie's blog looking back at the themes covered last term's tours
Tuesday 3rd October – Fossil Fuels
Ollie will be joined by Tim Jerrome, Collections Researcher, archivist and writer, to discuss coal mining, fossil fuels, other forms of resource extraction, and traces of such activity in The MERL Collection. For this tour content we owe thanks to University of Leicester intern Anna Church who joined us over the summer and researched these topics.
Future dates:
17th October – with members of the 'Do Not Feed The Animals' project team
14th November – Hannah Lyons – 'Our Green Artists' featuring the University Art Collection
28th November – Cathy Smith – 'Our Green Fingers' featuring a visit to The MERL garden.
These events are convened as part of the Our Green Stories environmental campaign by Museums Partnership Reading.