Our Green Stories Tours: Our Green Artists
CURATOR-LED TOURS OF THE MERL GALLERIES

Event Navigation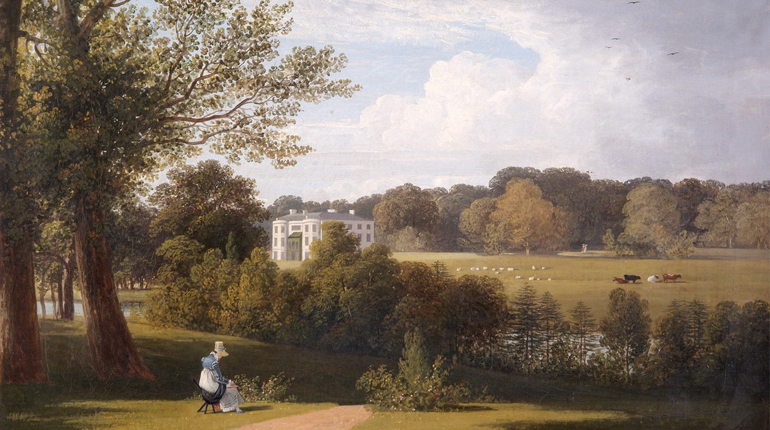 In our new series of these popular gallery tours, Curator of MERL Collections, Dr Ollie Douglas, will be joined by a different specialist for each of these tours. Together they will take visitors on a short conversational trip around the museum site, exploring our collections, and sharing Green Stories about environment, climate action, social justice, and the life and future of the planet.
Each tour will last about 45 minutes and will culminate in a pop-up display or an opportunity to peek behind the scenes. At the end of the session there'll be a chance to ask questions and to chat with Ollie and his guest.
Tuesday 14th November –  'Our Green Artists'
Ollie will be joined by Dr Hannah Lyons, Curator of the University of Reading Art Collections. This special 'Our Green Artists' tour will take a deep dive into landscapes, nature studies, and different forms of work on environmental themes, whether in The MERL, or part of the wider Art Collections of the University.
Image: Thomas Hofland, View Across the Park to Whiteknights House, oil on canvas, 1814. UAC/10236.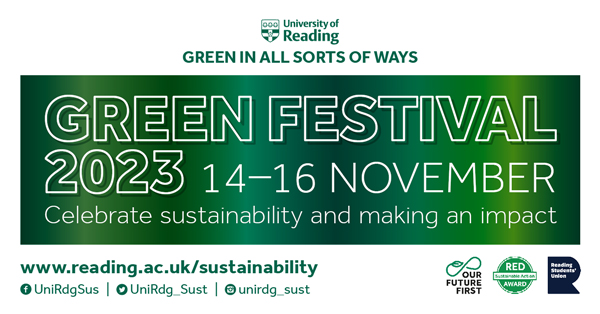 FUTURE DATES:
28th November – Cathy Smith – 'Our Green Fingers' featuring a visit to The MERL garden.
These events are convened as part of the Our Green Stories environmental campaign by Museums Partnership Reading.