THE MERL SEMINARS: LOOKING AT LADYBIRD BOOKS
Part of the programme inspired by the 'Ladybird Books: 'How it Works' exhibition at Reading Museum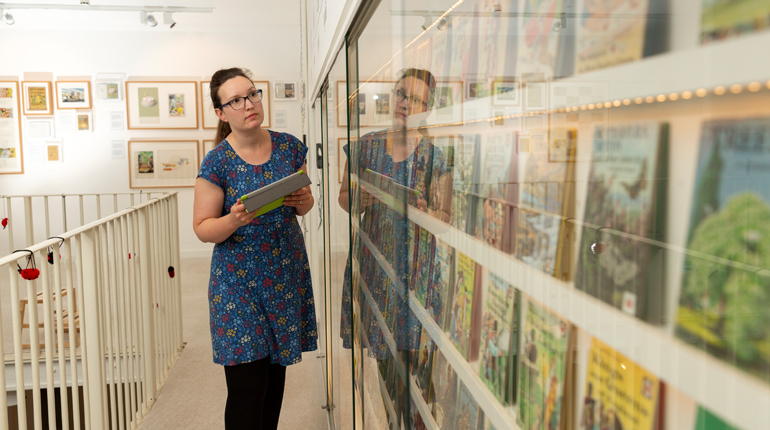 Like the English countryside, Ladybird Books often conjure up a world of nostalgia and heritage. Their purpose and their visual content link them firmly to childhood experience. This short series of talks by University of Reading experts runs in parallel to a major display of original Ladybird Books artwork currently hosted by our Arts Council England partner organisation, Reading Museum. This exhibition draws extensively on material housed and managed by the University.
12-1pm, booking recommended
5 April
empty line of text
Can't join us in person?
We hope to live stream some of the seminars on Facebook. Recordings will also be available to watch on Youtube