The Ladybird Gallery at The MERL is the only permanent exhibition space in the world dedicated to the art of the iconic Ladybird Books. The gallery showcases highlights from our archive of over 20,000 illustrations held by the University of Reading's Special Collections.
Millions of children have learnt about the world around them through these remarkable little books. Can you find your favourite on the wall of books?
The Ladybird Gallery has been generously funded by Ladybird Books Ltd, part of the Penguin Random House group of companies.
From this gallery, you can also see Our Country Lives from a new perspective!
empty line of text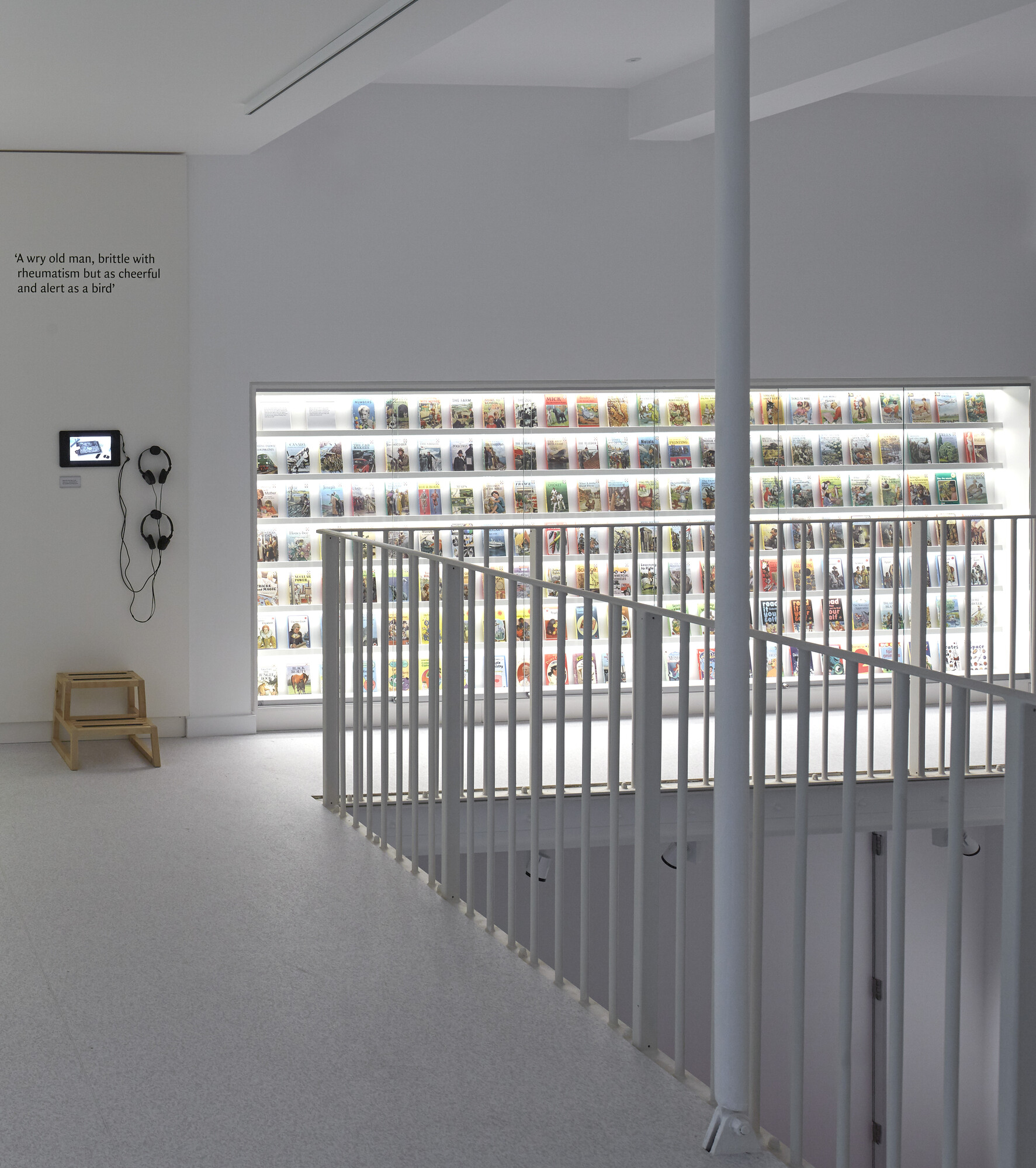 The MERL Google Streetview Tour
Activities
Watch a film relating to the temporary display
The theme of the display in the case changes regularly and a new film for you to watch is included each time.
Spot your favourite Ladybird book
Everyone loves the Ladybird 'wall of books'. Can you find your favourite in our collection?
Put yourself on a front cover
Put your head through the hole and put yourself on the front cover of this iconic Ladybird Book. But who's Beauty and who will be The Beast?!
Did you know
...city families used to pick hops on holiday?
Hop picking holidays allowed city families to earn money. Pickers were paid with tokens, which were used in local shops or exchanged for wages.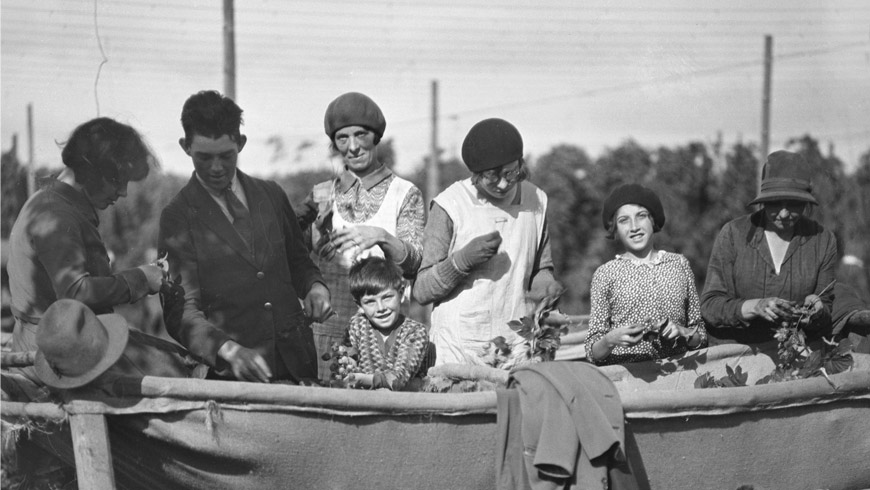 Did you know
...Elizabethan mattresses were used for both childbirth and corpses?
Mattresses, plaited from sedges, were made to support a mother during childbirth or a corpse after death. After use it would have been burned.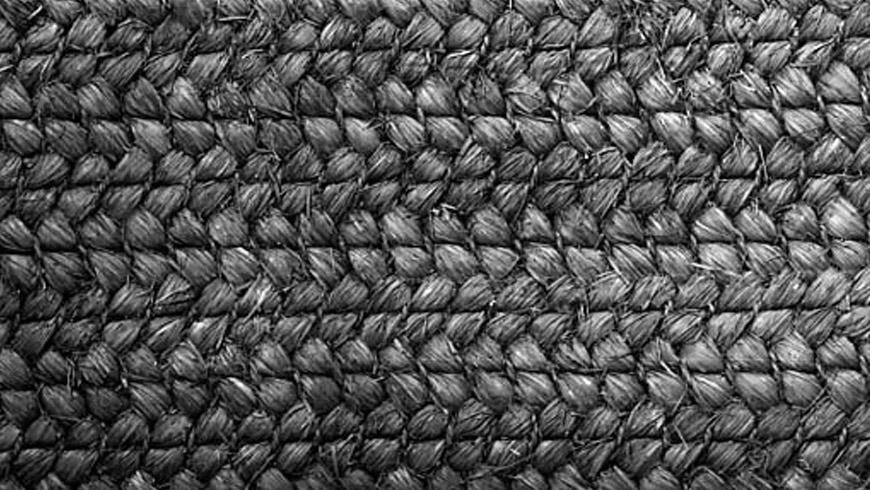 Did you know
...farmers used to sow seeds by fiddle?
Sowing by hand can be slow and inaccurate. Seed drills were developed in the 1800s to sow seeds quickly in a straight line at regular intervals.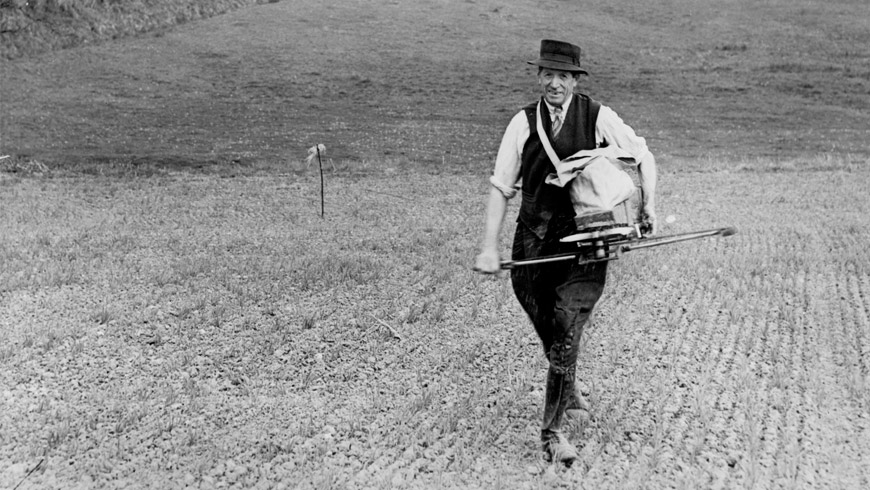 Did you know
...Lady Eve Balfour (1898-1990) was one of the earliest organic farmers and co-founded the Soil Association?
Women continue to play a key role in this movement, with organic farms employing significantly more women than chemical farming.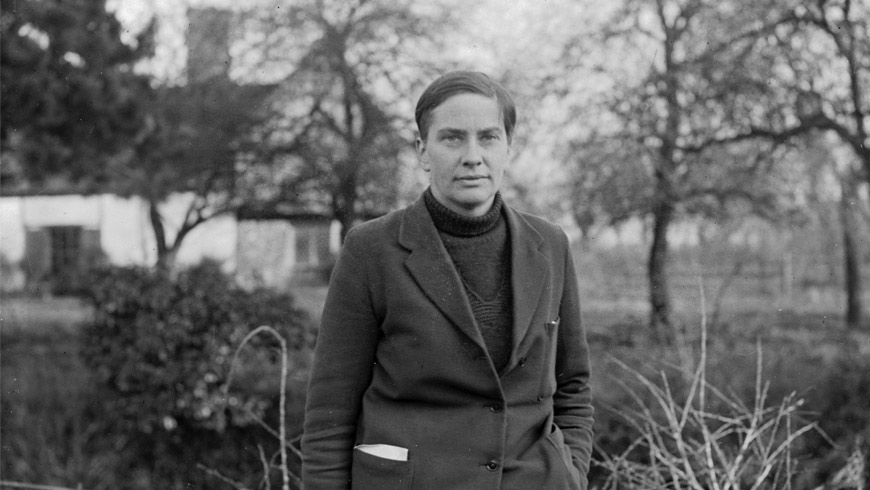 Did you know
...Suttons Seeds invented the seed packet?
The local Reading firm, founded in 1806, popularised paper packets of seeds for gardeners.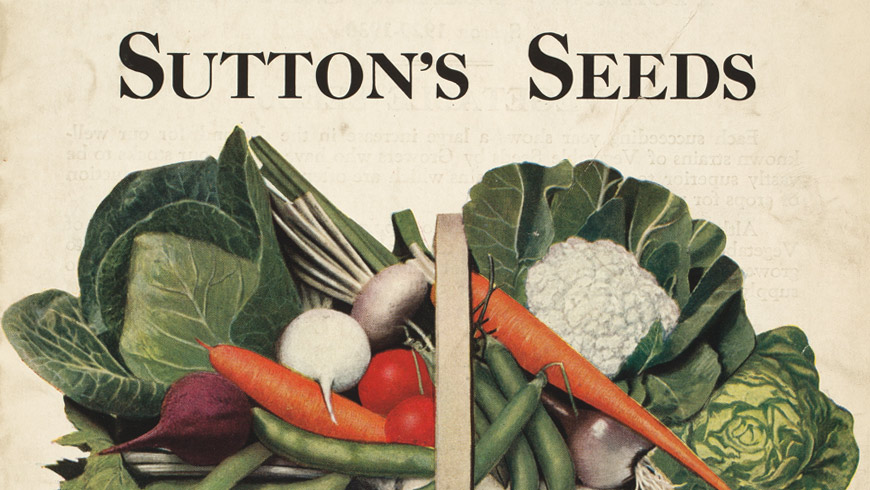 Did you know
...villages often used to run their own fire services?
The National Fire Service was only created in 1941.