The Lake District: Wordsworth's Legacy
A free talk with Adam Lines

Event Navigation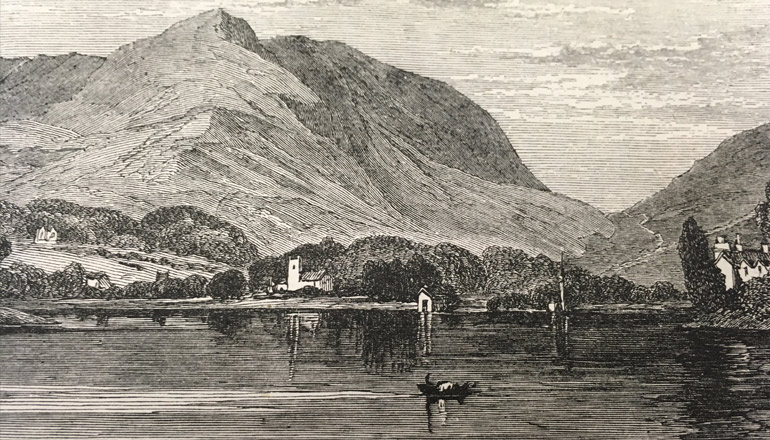 The MERL Seminars: Land and Folk
Land and folk have often been portrayed romantically. They routinely play a part in stories of nationhood and identity.
Our understandings of them are deeply rooted in the past yet still brought regularly to the fore in contemporary explorations of the countryside. This series of talks and discussions offers different perspectives on our complex relationships with people and place.
Watch a recording of this seminar, and the rest of the series on our Youtube channel.
13 November: Adam Lines
The natural wonders of The Lake District have been attracting tourists for centuries. Throughout this time, our perceptions of the area been shaped by writers, painters and conservationists – none more so than William Wordsworth. Using items from The Museum of English Rural Life and University of Reading Special Collections, Adam Lines charts the development of Lake District tourism and explains how the poet came to define the geography of the area we know today.
Adam Lines has a long association with the Lake District. He holidayed there annually as a child and spent a year working with the collections at The Wordsworth Trust. His undergraduate and postgraduate dissertations focused on Wordsworth's writing and the poet's associations with the area. Adam Lines is the Reading Room Supervisor at The MERL.