A NEW DISPLAY CELEBRATING POULTRY HERITAGE

Event Navigation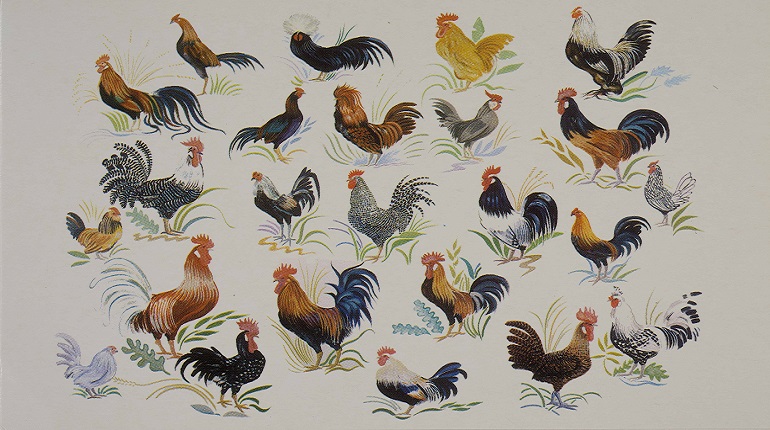 This exhibition in the beautiful Staircase Hall celebrates the poultry related collections held at The MERL featuring items from the David Scrivener Collection (David was a well-respected author, poultry show judge and collector), and documents relating to the National Poultry Test and the Poultry Club of Great Britain.
empty line
The Poultry Club of Great Britain has generously provided funding to The MERL for the Transforming Poultry Heritage project in memory of Graham and Janet Starkey.
Find out how to visit us!