for the Being Human Festival

Event Navigation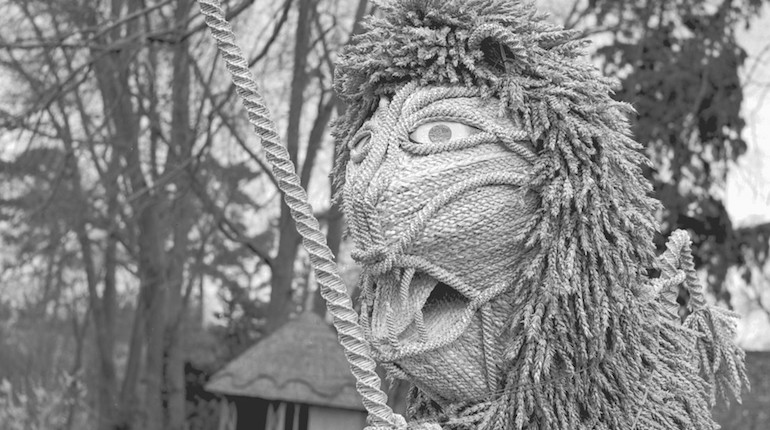 JOIN US FOR A FUN EVENING OF DRINKS, LIVE MUSIC, ACTIVITIES AND TALKS ON THE THEME OF FOLK
Book in advance via Eventbrite or on the door (subject to availability)
£0 – the cost of tickets for this event is covered by Being Human sponsorship
Please note this event is suitable for ages 18+ only
LIVE MUSIC FROM MAGPIE LANE– COCKTAILS BY MILK READING – SILENT DISCO (with tracks chosen by artist and musician Steven Claydon)
Explore a world of folk at The MERL. From folktales and wolflore to adultery and rough music. From outsider arts to folk medicine. From religious pilgrimage to art intervention. Join us for an evening of popular superstitions, survivals, people, and social practice.
Discover origins and endings of folk culture through archives and objects from our collections
Explore the galleries on a student-led tour of artist Steven Claydon's largescale Reading International intervention
Hear composer and musician Jeff Morton in 'Finding Folk' a sonic performance of compositions and improvisations with students from Reading School of Art
Join in a jam session with Oxford folk band, Magpie Lane
Dress up like a rustic in our rural selfie booth
Decorate a St Catherine's Day 'Cattern Cake' with wheel motifs inspired by decorative lace bobbins
Meet historian David Hopkin to explore the history of lace-making
Watch a 1960s film of everyone's favourite 'Everyday Story of Country Folk', The Archers
Listen to poet Obby Robinson read from his work on themes of folklore, witchcraft and superstition
Join historian Hannah Newton for sickly smells and putrid potions and find out what happened if you fell sick 400 years ago
Go on a wolf hunt with Jessica Monteith-Chachuat to find out about werewolves and hunting lore
Prepare for a religious journey by making a pilgrim badge with Professor Anne Lawrence-Mathers
Find gallery objects on a folk-themed trail for a chance to win a £10 MERL shop voucher
Examine folk artefacts with our Object Handling volunteers
Explore the galleries through pop-up tours on rough music, outsider folk, folk art, and much, much more
This event is part of the MERL's Autumn programme of events and activities on the theme of Folk.
In partnership with Reading International and supported by the Being Human Festival of the Humanities and the Heritage & Creativity Institute for Collections at the University of Reading.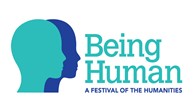 Add a line of white text

Watch the MERL Lates trailer
VVisit the MERL Lates page for details of future events