A NEW DISPLAY IN THE LADYBIRD GALLERY

Event Navigation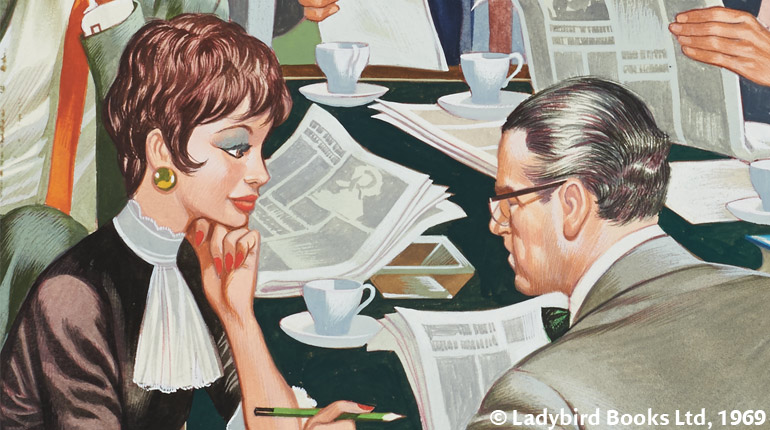 Who is your favourite female character in Ladybird Books? 
From the 1950s to the 1970s Ladybird Books were published on a huge range of subjects and, hidden within these volumes, distinct gender roles for women are portrayed and cemented. As a product of their time, Ladybird Books give an intriguing insight into post-World War Two society and what was expected of women. 
Showcased in the Ladybird Gallery, Women displays highlighted works of art and books in which the gender norms of female characters are examined. Taken from a new perspective, the display and position of women throughout Ladybird Books is given a closer look in both fictional and non-fictional tales.
Find out how to visit us!