ENJOY THE WONDERFUL OUTDOORS!

Event Navigation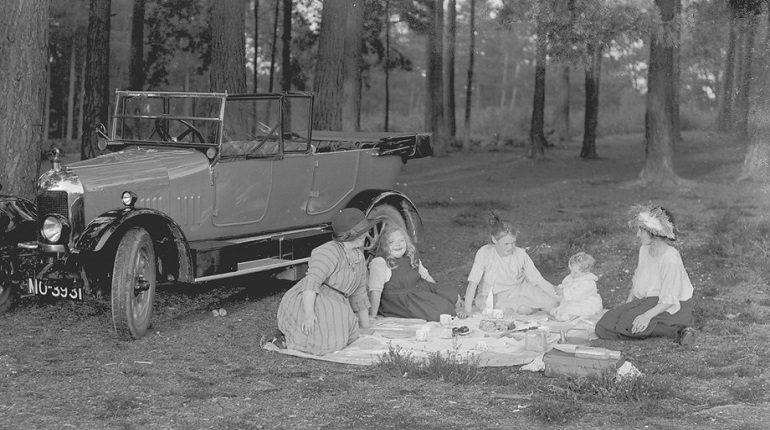 BRING A PICNIC, YOUR FRIENDS AND YOUR TEDDY AND JOIN US IN THE MERL GARDEN FOR FOOD-THEMED FUN
Have a go at oat-rolling
Test out our 'Sensory Cow'. Record your moo!
Try milking Daisy the Cow
Follow the Food Facts Trail in the MERL galleries
Enjoy make-and-take and colouring activities
Try out our new woodland brass rubbing trail
Have a go at handling some real museum objects (1 – 3pm)
Plus lots of garden fun including water-play, hammocks, garden games, hook a duck, ball run and The MERL play tractor.
All children must be accompanied by an adult.  Please ensure you dress for the weather.
OTHER SUMMER ACTIVITIES AT THE MERL