The launch of a new filmpoem by Teresa Murjas, Jack Thacker and James Rattee

Event Navigation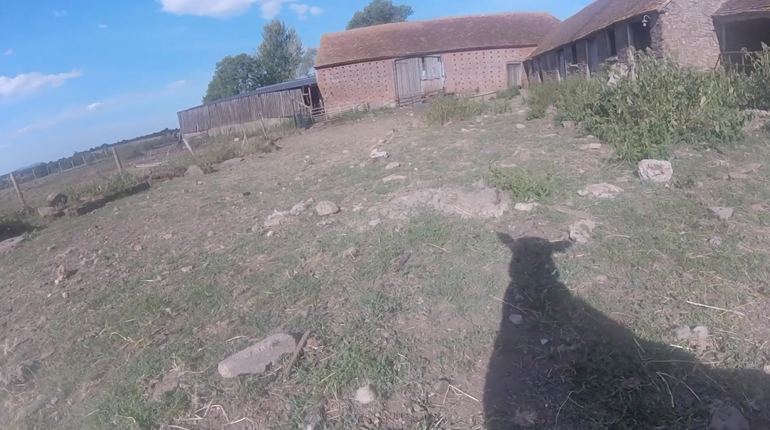 At 12pm on the 24th July, please join us for the online premiere of I, Sheep. This is a deeply moving filmpoem that combines video, poetry and performance to tell the profound story of a single ewe and her links to the lives of a farm and farming family. I, Sheep's exploration of rural heritage moves beyond the human and it reflects on the anonymous and voiceless sheep whose presence can be found so clearly across our collections.
I, Sheep is the final piece of work to emerge from our Museum of the Intangible project. Funded by Arts Council England, Museum of the Intangible brought together artists, writers and makers from many different disciplines to explore ways of representing rural England's intangible cultural heritage (ICH), from knowledge and memories through to relationships, identities and more.
I, Sheep was created by Professor Teresa Murjas (Professor of Theatre & Performance at the University of Reading) in collaboration with Dr James Rattee and former MERL poet-in-residence, Dr Jack Thacker.
Watch the premiere on The MERL YouTube channel from 12pm on the 24th July. We hope you'll love it as much as we do.
Until then, learn more about I, Sheep and the Museum of the Intangible. Below, listen to the makers of the filmpoem discussing its writing, recording and filming: