A community project led by The MERL's Artist-in-Residence Christine Mackey

Event Navigation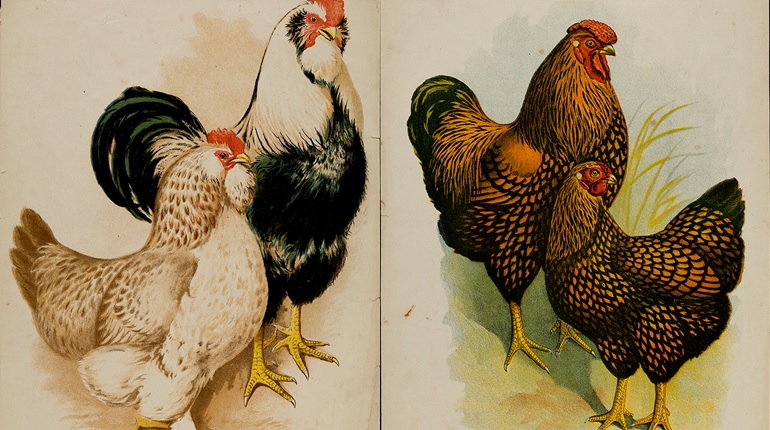 Installations showcasing a collaborative community project led by Artist-in-Residence Christine Mackey
Christine Mackey has been inspired by traditional practices of sustainable farm buildings and food production. Her project reinterprets the chicken coop structure. Combining scientific data, archival material and historic social practice, the project promotes the practice of diversity and self-sustainability in small-holdings and backyards.
Christine draws on archival material from The MERL, including a historical documentary film entitled 'Home Grown Housing' which illustrates the diversity and importance of farm buildings and structures to animal habitation and human-animal relations.
'Home Grown Housing' has culminated in a combined indoor and outdoor installation. In The Nook is an exhibition featuring prints, drawings and films which will inspire a workshop involving art students from the University of Reading.
In The MERL garden is an art installation in the form of a fully functioning chicken coop, designed and built with the Silvers Workshop in Reading.
The installations are part of Mackey's Wellcome Trust funded artist-in-residence project in which she investigates self-sustaining agricultural systems in an urban context.
The exhibition will run in The Nook until Wednesday 20th December 2017. The chicken coop will remain in the garden throughout the autumn.