HALF TERM ARTS AND HERITAGE HOLIDAY CLUB
Work with jelly artists in the Museum to achieve an Arts Award!

Event Navigation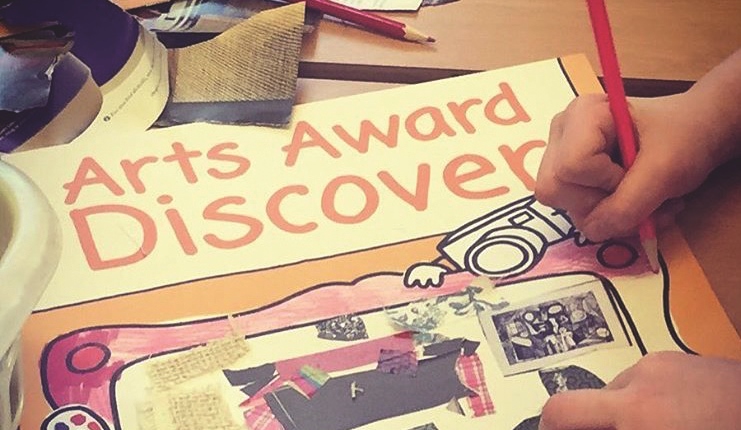 Join Jelly artists at the Museum this half term and get your Discover Arts Award!
A fun, creative half term club that will use the exhibitions in the museum as a starting point to explore different artistic techniques and processes. All children who come for two days or more will receive a Discover Arts Award, a nationally recognised qualification, and will be presented with a certificate. If your child only attends for one day they are still eligible for the award but will have to do a little extra work at home.
Every day the children will work with an artist to create different pieces of art and record their work in their sketchbooks. The sessions will help the children to explore the exhibits in the MERL and will encourage them to look at the museum in a completely different way.
This is a small group activity with no more than 10 children. The sessions are aimed at ages 7 and above. All materials are included in the price. The children will need to bring lunch, snacks and water.
£35 per day or £85 for all three days.
Contact Kate@jelly.org.uk for any queries.