NOW ONLINE: FRIDAY FLEDGLINGS
A WEEKLY OUTDOOR SESSION FOR UNDER-5S - NOW ONLINE

Event Navigation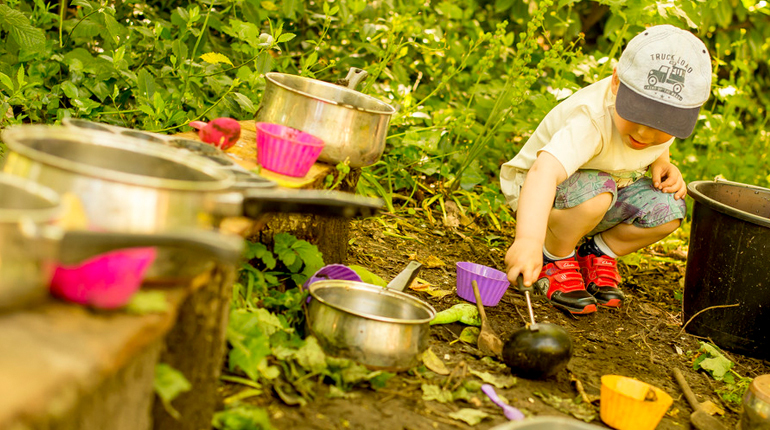 Good morning Fledglings!
Welcome back after a little break in our online Fledgling's schedule. We hope you enjoyed celebrating VE Day last Friday, Little Mouse certainly did. He enjoyed having a picnic with his friends, and the Fledgling Fairies even sent some bubbles for them to enjoy. Don't worry though, the Fairies have saved lots of bubbles for when we meet up again in the MERL garden.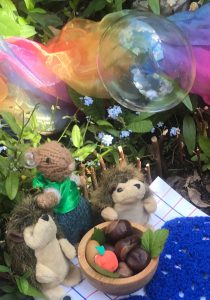 Storytime with Charlotte
Charlotte has gone for a walk with Little Mouse and is sitting under a lovely Oak tree. She has been noticing all of the dandelions that have sprung up everywhere – have you noticed them too? Let's listen in on Charlotte as she talks about this special little flower….
Little Mouse loved hearing about all the dandelion fairies. If you'd like to read it again yourself please follow this link Little Mouse and the Dandelion fairy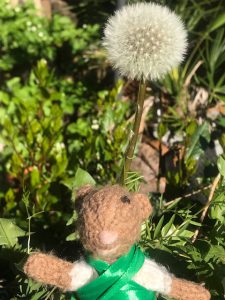 Did you already know that the seed-head is known as a 'clock'? This name came about because when you blow at the fluffy head you can imagine you're telling the time by counting how many puffs it takes to blow all the seeds away. Each puff is equivalent to one hour. See if you can find some dandelion clocks while you're out for a walk and see what time it is!
Crafting with Fong
This week our craft is all about using your imagination to create nature collages with foliage and flowers from your garden. Remember to always ask permission before picking any plants and flowers of course! What dandy creatures can you make?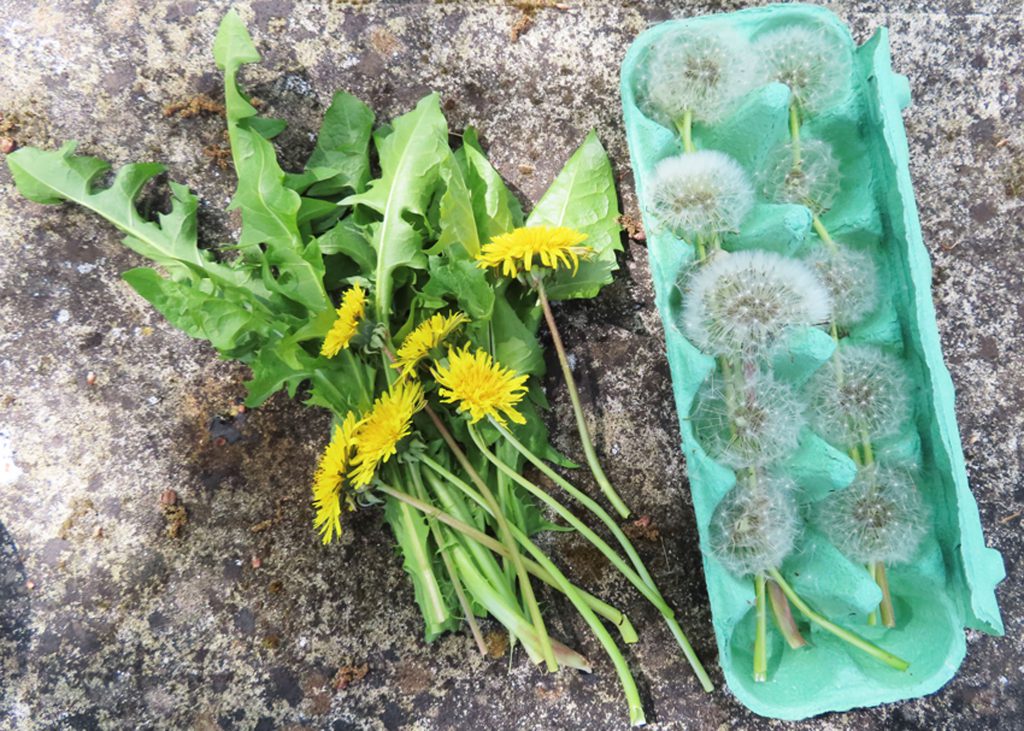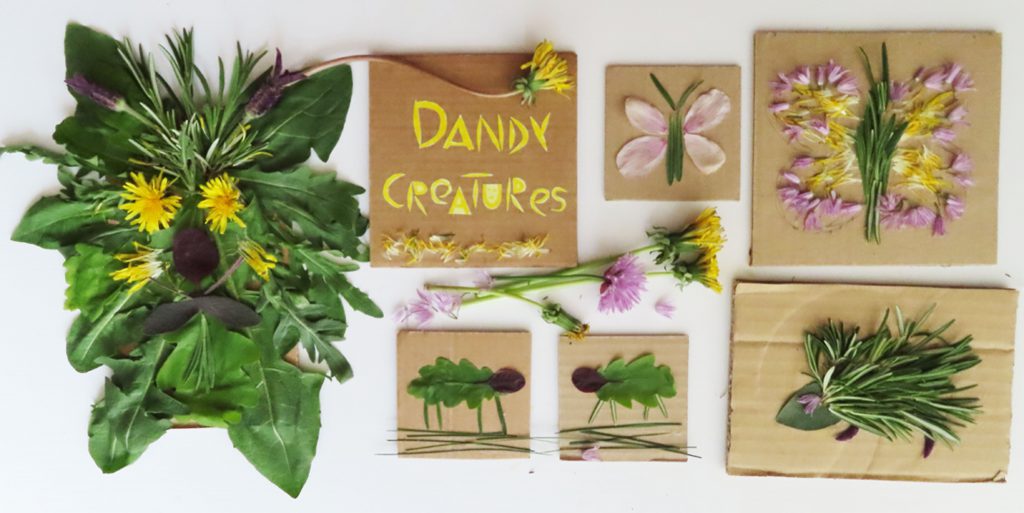 Here are some suggestions and instructions on a pdf to download Dandy creatures craft
We would love to see what you come up with so please share your work with us through social media (on Facebook, Twitter or Instagram, or by email). Maybe you could try to make a lion out of dandelions or whatever animal is your favourite!
For more creative activities why not take a look here for some great ideas to get creative at home! https://getcreativeuk.com/
We've been working through the colours of the rainbow this half term – have you figured which colour inspired our story and craft today? Here's Little Mouse giving you a little clue.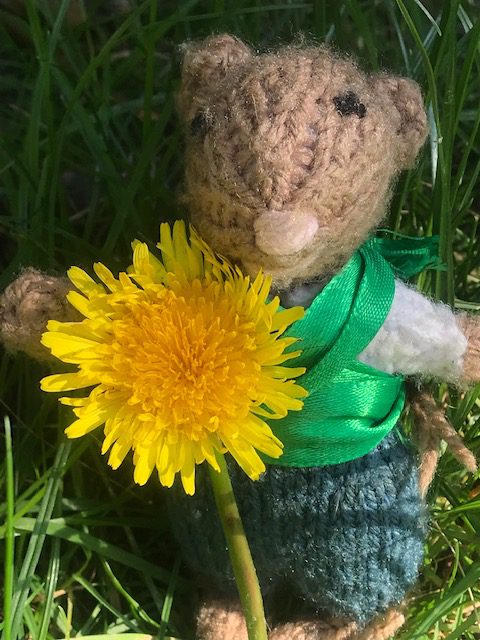 Fledgling Birthdays
Blowing the seeds of a dandelion and making a wish makes us think of blowing out birthday candles. If you have a birthday coming up please let us know as Little Mouse might be able to send a long a little greeting in next week's session!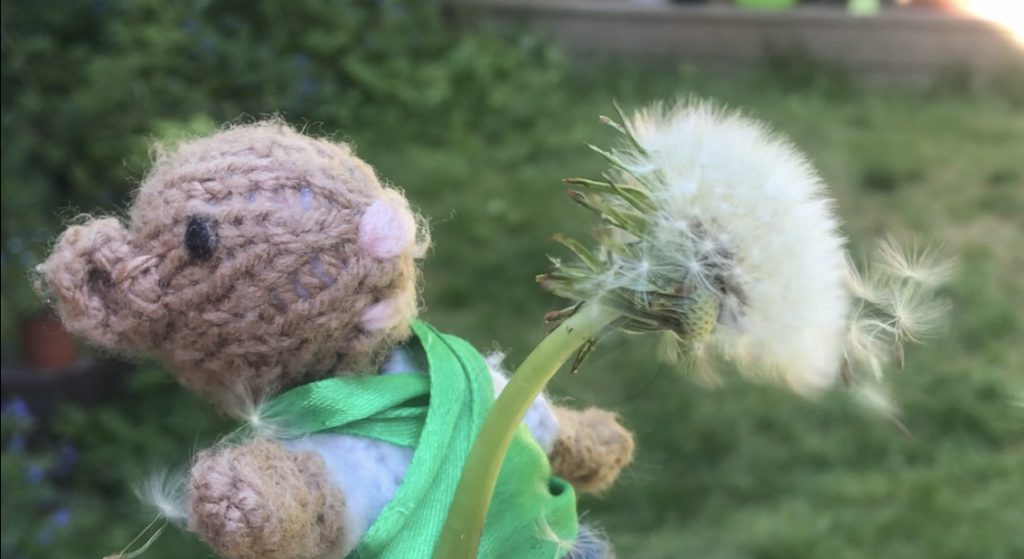 ---
Thank you for joining us today!
We hope that you and your children enjoy seeing and hearing from the Fledglings team, and will join us next Friday for another instalment of Fledglings online.
Sending our best wishes from all of us at The MERL.