Whiteknights Studio Trail at The MERL
Part of Reading Climate Festival

Event Navigation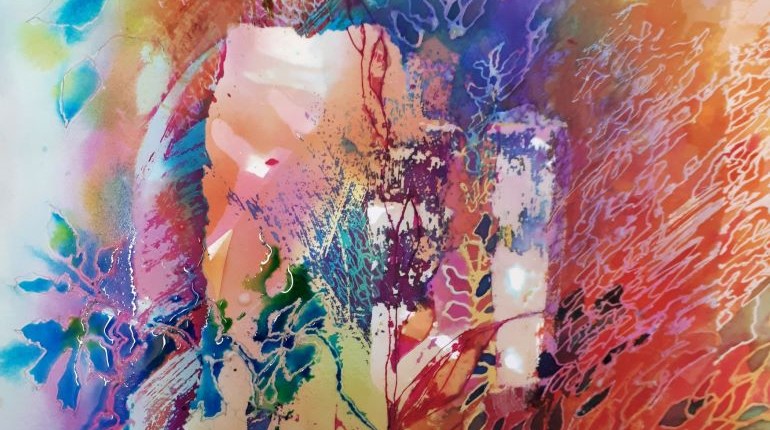 This year is the 23rd year of the Whiteknights Trail. The work of around 40 artists will be displayed across many venues around the Whiteknights campus area. The MERL is delighted to be hosting two artists this year: Mark Ripley and Nina O'Connell. These artists have been selected especially to connect with the Reading Climate Festival, which also takes place this week from 10th – 21st June.
Visitors are invited to stroll around, enjoy the art, and see the artists' work and processes, as well as enjoy some tea and cake in the MERL café and visit the museum too.
Mark Ripley
With a degree in furniture design, Mark has run his own workshops since the 1980's. His work is inspired by English vernacular furniture covering a wide range of domestic furniture, installations and pieces for public spaces. Mark is now focussing on chair making and smaller commissions from his Hampshire studio.
The natural sustainability of temperate hardwoods is a factor close to the heart of making. Mark's work is designed and made to last two or three times the lifetime of the trees from which it is made. It is also a carbon sink, storing carbon which is an additional environmental factor.
Instagram: markripleyfurniture
info@mark-ripley.com
Nina O'Connell
Nina is a full time artist working from her studio in Caversham. With a background in Fine Art, Illustration and later 25 years as an Art Therapist Nina now focusses on oil painting and Batik artwork on paper and card.
Nina's Contemporary Batik artwork is currently inspired by the inherent beauty in the natural world and a creative attempt to convey and express her concern for the worldwide Climate crisis.
The artist works with the experimental qualities of wax resist batik which allows for both a degree of precision and the excitement of unexpected outcomes with the vibrant dyes.
This love of experimentation and unintentional outcomes, speaks to the artist as an echo of the current state of affairs in the world. In particular, the damage to the natural world is uppermost in Nina's mind. Her purpose and intention through these contrasting art forms is to evoke in the viewer recognition of the beauty all around us.
Instagram: nina.oconnell.3726
Image: 'Still Life Abundant', batik by Nina O'Connell.