A WEEKLY OUTDOOR SESSION FOR UNDER-5S

Event Navigation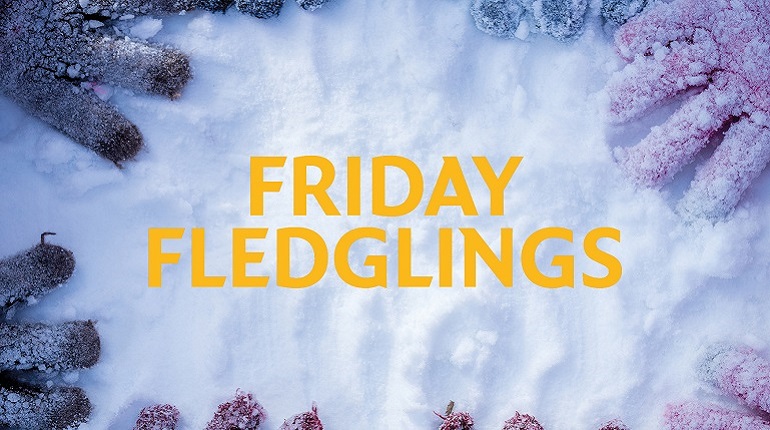 A weekly outdoor learning session for pre-schoolers in the fantastic urban garden at The MERL
Discover the benefits of outdoor learning! Come and join in outdoor activities inspired by the themes and collections of the museum.  Enjoy outdoor play and explore the natural environment. Each session involves story-telling, craft activities and singing.
Friday Fledglings is run by Charlotte, a local teacher and Level 3 Forest Leader.
Suitable for families with children under 5 years old.
£4 per child (includes a drink and a snack)
Children and adults must dress for the weather! (We have a small number of children's waterproofs and wellies for you to borrow if necessary.)
PARKING ARRANGEMENTS
We have changed our parking arrangements for Friday Fledglings, due to new University regulations. You will need a special parking permit (valid for all sessions in a half term). If the MERL car park is full, you can use the permit in the University car parks on Acacia Road adjacent to the museum, or White Gates car park off Crown Place.
Current permit
Please collect a permit from staff in the car parks, or pick one up from reception at the Museum. You can also download the current permit here
If you do not display a permit, you may be issued with a penalty. We apologise for any inconvenience, but this solution means we can continue to offer free parking in the nearby University car parks. If you have any questions, please call 0118 378 8660 or email merlevents@reading.ac.uk
Parking is limited at the museum and although we do our best to help those who need to come by car find a space, we would always encourage you to use alternative means of transport where possible. See our Getting Here page for details.