NOW ONLINE: FRIDAY FLEDGLINGS
A WEEKLY OUTDOOR SESSION FOR UNDER-5S - NOW ONLINE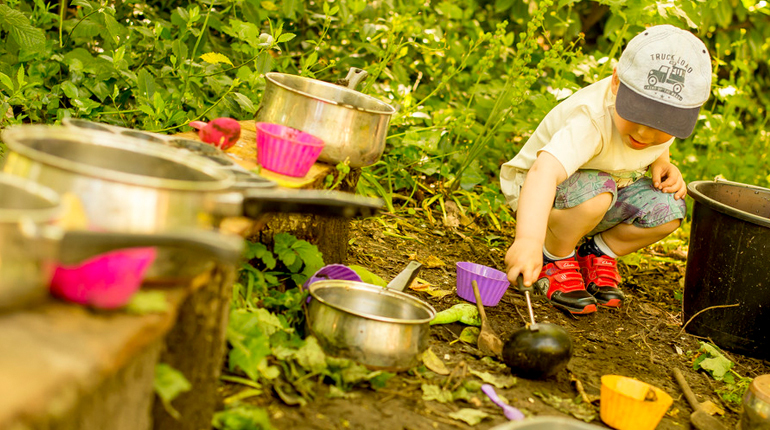 Welcome Fledglings!
While the museum is closed we are moving online with Friday Fledglings for this half term. We hope to bring together elements of our usual sessions to enjoy from home instead – this way perhaps the whole family can get involved!
During our sessions we normally gather together for a snack in the MERL garden. Sometimes it can be quite crowded!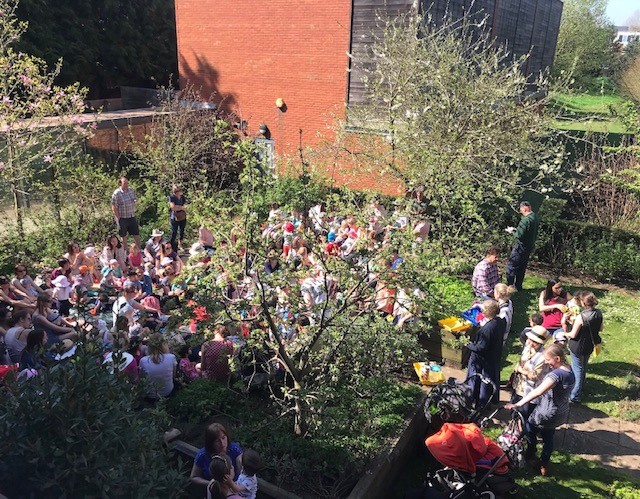 We're sorry we can't all be together today, but why not have a seat and let's see who we can see on this lovely Friday morning.
Storytime with Charlotte
Charlotte has been sitting in her own garden a lot this week with Little Mouse at her side. Earlier in the week she noticed more ladybirds in the garden so thought she would share a few facts about the Ladybird Life cycle with us.
Fortunately for us, she was just about to tell Little Mouse a story about Dot the Ladybird and she thought you Fledglings out there might like to hear it too.
If you'd like to read it again, like Little Mouse did, you can find it here.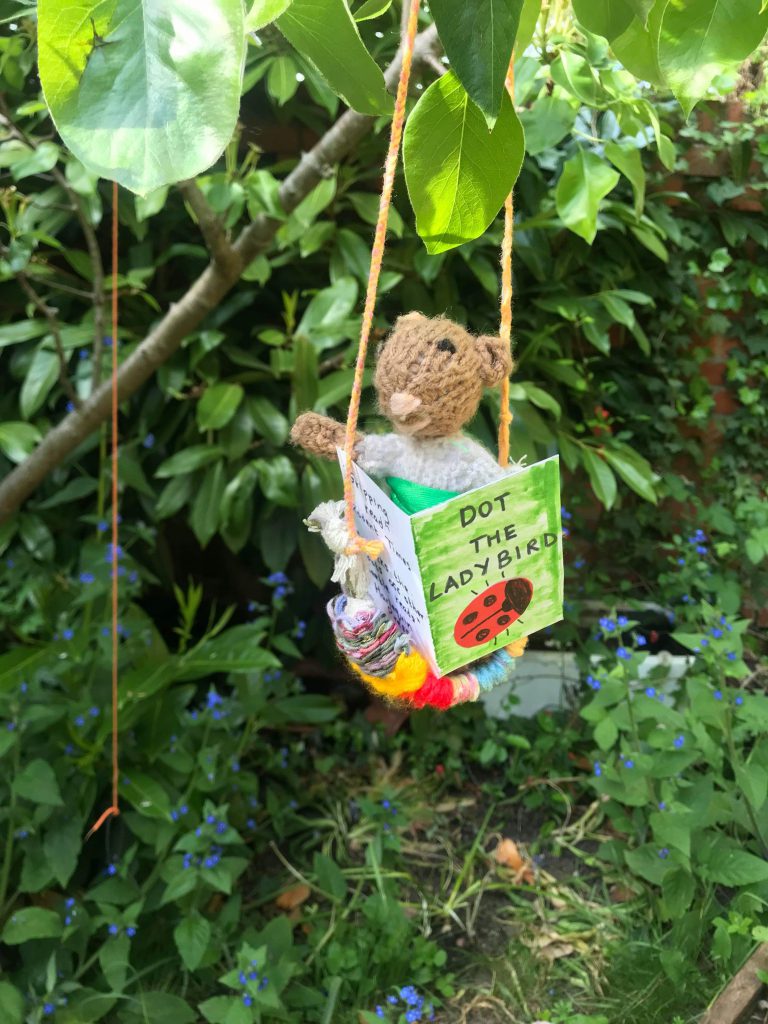 Crafting with Fong
Fong has been busy at home and in her garden. She has chosen a fun craft for you to try today. All you need is some sheets of kitchen roll, some colourful markers, a bowl of water and  little bit of imagination.
See what magic she made!
Fong was wondering what would happen if she used wax crayons instead – do you think the magic still happened? Take a look…
Here are the instructions on a pdf to download:
We would love to see what you come up with so please share your work with us through social media (on Facebook, Twitter or Instagram, or by email). Maybe you could try to write your own messages, or be inspired by animals and plants you see in your own garden.
Did you notice the rainbow that Fong drew? Rainbows have become an important symbol for many of us these past few weeks. Each Friday we will use a colour of the rainbow as a starting point for our story and activities. Can you guess what colour this week was?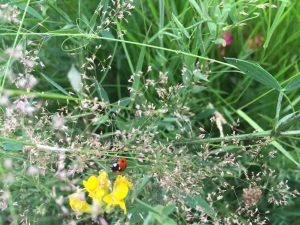 More ladybird resources
As we start to see ladybirds coming out into our gardens, the UK Ladybird Survey aims to encourage the recording of all species of ladybird found within the UK. You'll find lots of useful information on this site to help you find and identify species, and online forms so that you can record your own observations.
If you'd like to learn a little more about ladybirds follow this link for some quick fun facts.
Why not have a look at our online Ladybird Books gallery too!
---
Thank you for joining us today!
We do hope that you and your children enjoy seeing and hearing from the Fledglings team, and will join us next Friday for another instalment of Fledglings online.
Sending our best wishes from all of us at The MERL.