Eric Guy Collection (photographic)
Reference: P DX289Date: 1920s-1950sExtent: 2000 glass negatives and some prints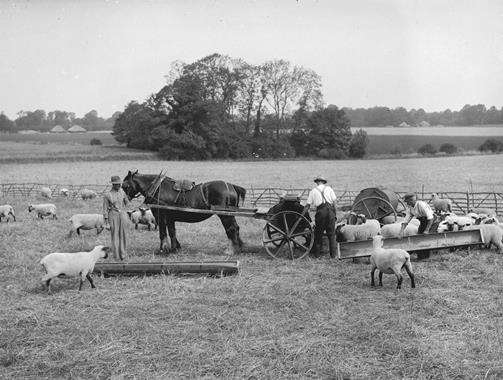 Eric Guy was a commercial photographer with businesses at Basingstoke, Hampshire and then Reading, Berkshire.
Guy formed a partnership with fellow photographer Philip Osborne Collier from the 1920s until around 1940.
This collection consists of 2000 glass negatives and some prints, showing agriculture in central southern England from the 1920s to the 1950s.
More information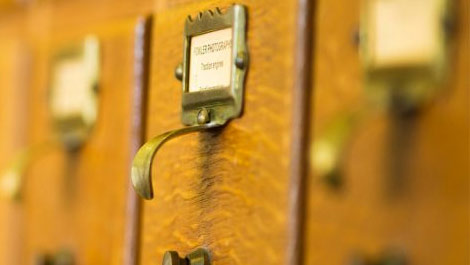 Looking for a specific item?
We are regularly updating the collections that we publish on our website but if you are after something specific that you can't find online, then drop by for a visit or feel free to contact us and we will be happy to help you.