WRITING IN A TIME OF ENVIRONMENTAL CRISIS
Part of the Writing The Rural Seminar Series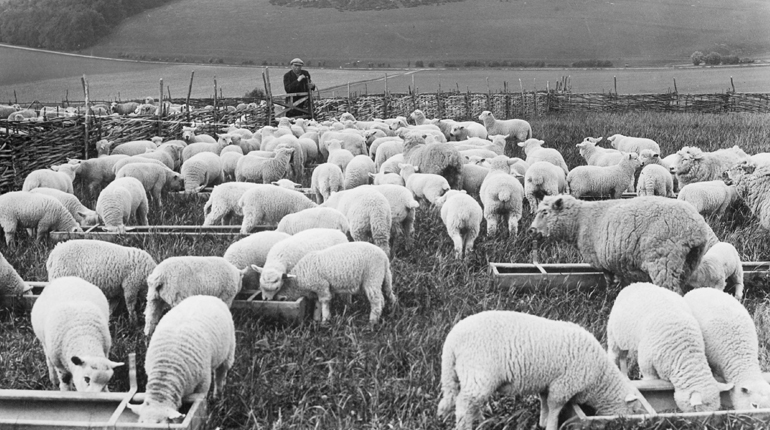 We welcome back our popular collaboration with the Department of English Literature for a third exciting series, Writing the Rural. This year's talks are chaired jointly by Dr Paddy Bullard and by our current Research Fellow, writer Suzy Joinson. Their guests include the usual inspiring mix of writers and literary thinkers, as well as folk musician Martin Simpson.
The seminars take place on selected Thursdays, 12-1pm at The MERL. Booking is recommended as places are limited. 
THURSDAY 7TH MARCH
Seagulls and Hares: Writing in a Time of Environmental Crisis  

Suzy Joinson in conversation with Tim Dee and Hugh Dunkerley.  

Suzy Joinson is Senior Lecturer in Creative Writing, University of Chichester and Research Fellow at The MERL.
Hugh Dunkerley is a Reader in Creative Writing and Contemporary Poetry Programme Coordinator, MA in Creative Writing, University of Chichester. Tim Dee is a writer, BBC radio producer and birdwatcher and author of The Running Sky and Four Fields.
The second of this year's lunchtime DEL/MERL talks will be a panel conversation about the challenges of writing in an age of environmental crisis, led by the current MERL Research Fellow, the novelist Suzy Joinson, author of A Lady Cyclist's Guide to Kashgar (Bloomsbury, 2012) and The Photographer's Wife (2016). Suzy will be talking with Tim Dee and Hugh Dunkerley. Tim Dee is a BBC radio producer and one of the UK's leading nature writers. His best known book, The Running Sky: A Birdwatchers Life (Vintage, 2009), was described by Andrew Motion as 'having the makings of a classic'. Hugh Dunkerley is a poet, ecocritic, and leader of the Creative Writing MA at the University of Chichester. His new collection of poetry, Kin, will be published by Cinnamon Press on 4 March 2019.