GRACEFUL CLODS: SOIL IN EIGHTEENTH CENTURY POETRY
Part of the Writing The Rural Seminar Series

Event Navigation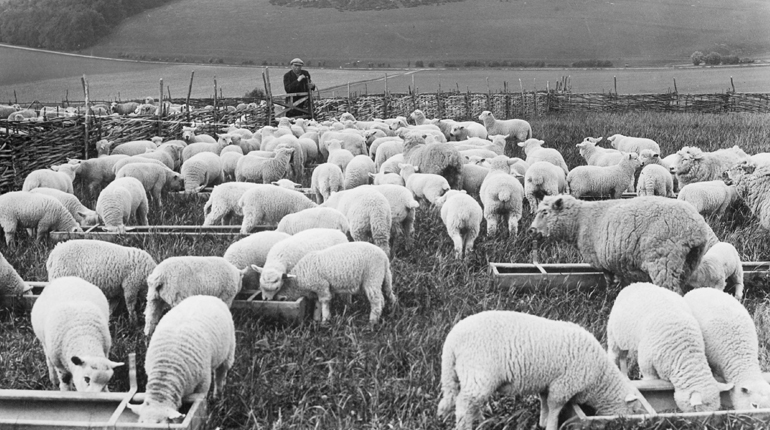 We welcome back our popular collaboration with the Department of English Literature for a third exciting series, Writing the Rural. This year's talks are chaired jointly by Dr Paddy Bullard and by our current Research Fellow, writer Suzy Joinson. Their guests include the usual inspiring mix of writers and literary thinkers, as well as folk musician Martin Simpson.
The seminars take place on selected Thursdays, 12-1pm at The MERL. Booking is recommended as places are limited. 
THURSDAY 28TH FEBRUARY
Graceful clods: soil in eighteenth-century poetry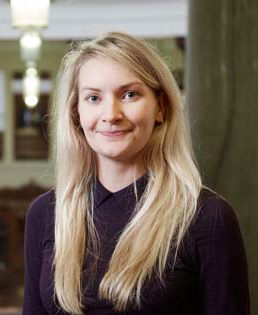 Dr Tess Somervell, British Academy Postdoctoral Fellow, School of English, University of Leeds
In this lunchtime talk Dr Somervell will introduce us to one of the great lost genres of British poetry, the eighteenth-century English Georgic. Georgic poetry was a significant component in the cultural and social changes that underpinned the agricultural revolution. She will focus on three of the most influential examples of the genre, Cyder by John Phillips, The Seasons, by James Thomson, and The Task, by William Cowper.