MARTIN SIMPSON: SONG MAPS AND RIDGEWAYS: SONGWRITING AND LANDSCAPES
Part of the Writing The Rural Seminar Series

Event Navigation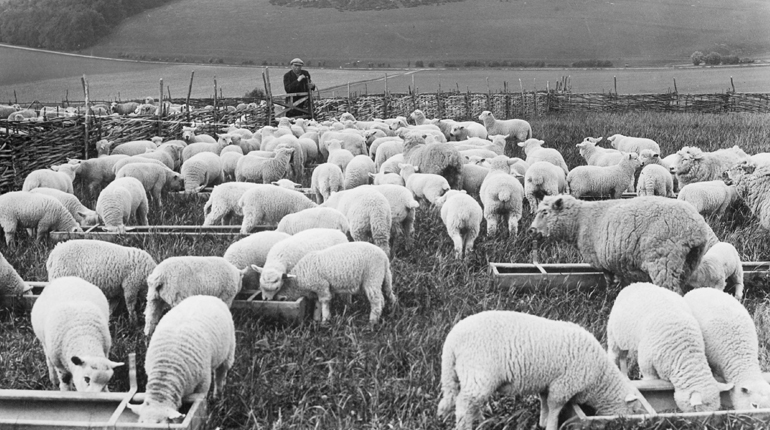 We welcome back our popular collaboration with the Department of English Literature for a third exciting seminar series, Writing the Rural. This year's talks are chaired jointly by Dr Paddy Bullard and by our current Research Fellow, writer Suzy Joinson. Their guests include the usual inspiring mix of writers and literary thinkers, as well as folk musician Martin Simpson.
The seminars take place on selected Thursdays, 12-1pm at The MERL. Booking for this event is essential, as places are limited. 
Thursday 14th March
Song Maps and Ridgeways: songwriting and landscape
with folk musician Martin Simpson 
Martin Simpson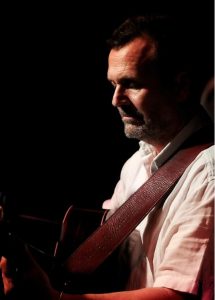 is one of the UK's best loved and best known folk singers and songwriters. For this very special (and non-musical) talk Martin will be speaking about landscape and songwriting with the current MERL Research Fellow, the novelist Suzy Joinson, author of A Lady Cyclist's Guide to Kashgar (Bloomsbury, 2012) and The Photographer's Wife (2016).
Widely acknowledged as one of the finest acoustic and slide guitar players in the world, his interpretations of traditional songs are masterpieces of storytelling. Martin has been nominated 27 times in the fifteen years of the BBC Radio 2 Folk Awards – more than any other performer – with 9 consecutive years as nominee for Musician of The Year, which he has won twice. 2008 saw an 5 nominations and 2 wins for his album "Prodigal Son', whilst in 2010 he had an unprecedented 6 nominations for his CD, "True Stories" and a win for Best Traditional Track, "Sir Patrick Spens". 2012's nominations for Martin include, Best Album for 'Purpose & Grace", Best Traditional Track for "The Lakes Of Ponchartrain" and Best Musician. In 2014 his album, 'Vagrant Stanzas' was nominated for Album Of The Year, but it was as member of The Full English that he collectively took home awards that year, for Best Group and Album Of The Year. 2015 saw him working in a new trio with the wonderful Andy Cutting and Nancy Kerr and they also released an album together, 'Murmurs', to wide, critical acclaim.
How to be rural: pop-up exhibition on Thomas Tusser and agricultural instruction
Alongside this event, you'll also be see a special pop-up display of an early edition of Five hundreth pointes of good husbandrie by Thomas Tusser at the Rothamsted Collection/Lawes Agricultural Library auction at Forum Auctions. This 1585 edition, with its splendid frontispiece, bound in mottled calf with gilt turn-ins, will join other early editions of Tusser's work in our collections, including editions printed in 1672 and 1812.