HANDY DAN'S 3D PRINTING WORKSHOP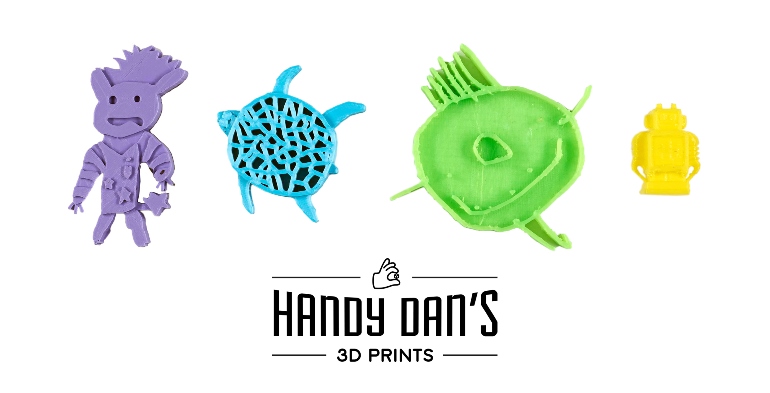 The MERL is collaborating with Handy Dan's 3D Prints to produce a fun and exciting new workshop aimed at children between the ages of 7-13 years old.
Children will be able to watch a 3D printer in action, listen to a talk about 3D printing processes with the opportunity to ask questions.
After the talk, they will explore the museum and find one object from the displays to draw. The object should be something that they find fascinating and would like to have as a memento of the day. The completed drawings will be collected by a member of Handy Dan's team to be turned into a 3D printed fridge magnet. The finished 3D prints will be available to collect from The MERL at a later date (TBC) and all of the children will leave the workshop with a 3D printed robot on the day.
Suitable for families with children aged 7-13 years old.
Children must be accompanied by an adult.