An interactive performance exploring the difficult decisions museums face as they care for the material past

Event Navigation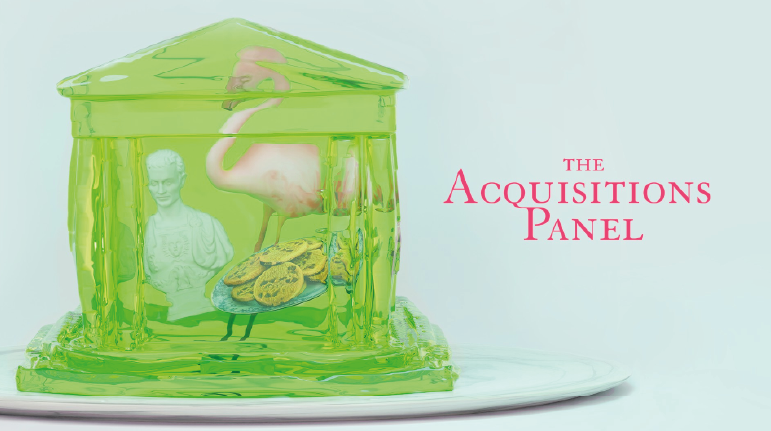 Reading, UK. The local museum is contacted by a woman who has found a musical instrument made out of a biscuit tin in a box of things that belonged to her great-grandfather. The biscuit tin is from the famous Huntley & Palmers factory in Reading. Perhaps the museum might want it? Her great-grandfather came into possession of it in 1905, in Congo, during an expedition during the reign of King Leopold II of Belgium.
The case is referred to a citizen acquisition panel, convened to help the museum make decisions. As part of this panel, you will hear from people with opinions on the object, discuss it with your fellow panel members, and ultimately decide what should happen next.
Placing you at the heart of the experience, The Acquisitions Panel is an interactive experience created by critically-acclaimed immersive experience makers Fast Familiar, exploring the difficult decisions that museums face as they care for the material past. As we celebrate 200 years of local biscuit company Huntley & Palmers, this performance provides a unique opportunity to learn a different side to their extraordinary story.
Content warning: this production contains descriptions of European colonial violence.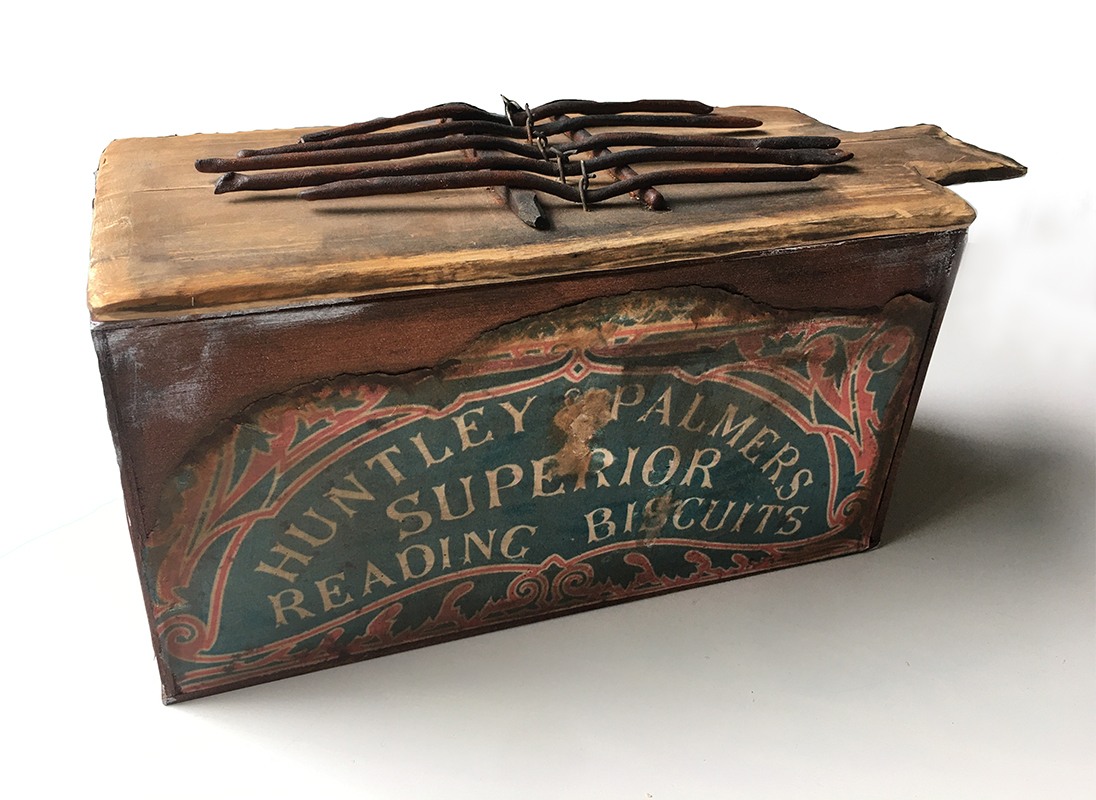 Age guidance: 14+
Booking required
Free
The Acquisitions Panel is supported using public funding by the National Lottery through Arts Council England. It is commissioned by the Work in Progress project, a partnership between South Street and the Department of Film, Theatre & Television at the University of Reading, funded by Arts Council England.
Learn about The MERL's focus for 2022
CARE: highlighting how we take care of rural heritage, the countryside's future, and each other