ANNUAL FOLAR SYMPOSIUM: LANDSCAPE OF HOUSING
A symposium by Friends of the Landscape Library and Archive at Reading (FOLAR)

Event Navigation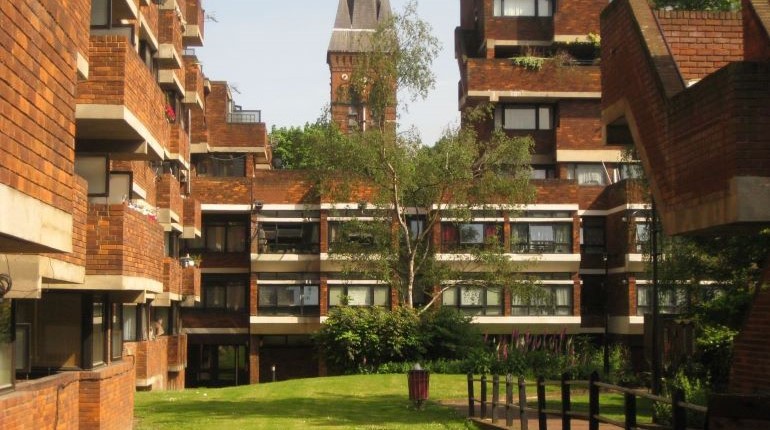 FOLAR's annual symposium deals with the landscape of housing, from the 1960s to today with:
Karen Fitzsimon, New Ash Green 
Professor Otto Saumarez Smith, on the Mark III new towns 
Gerry Kemp on Byker Wall, Newcastle-upon-Tyne 
Dr Luca Csepely-Knorr, Dr Amber Roberts & Dr Matthew Steele Lillington Street & Darbourne & Darke 
Alice Grahame Walters Way and Segal Close, Lewisham 
Paula Garvey Kings Cross & Elephant Park London 
The intention is to learn lessons for the future from the past.
Refreshments and lunch provided and pop-up exhibition of related material.
ADDITIONAL INFORMATION
For more details about FOLAR, the Friends of the Landscape Archive at Reading: https://www.folar.uk  
Booking required, limited spaces.
For FOLAR members £45 incl. lunch; for non members £55 incl. lunch. Further details found on booking link.