MINDFUL PHOTOGRAPHY WITH COMPASS RECOVERY COLLEGE
A fun, practical course for those affected by mental ill health

Event Navigation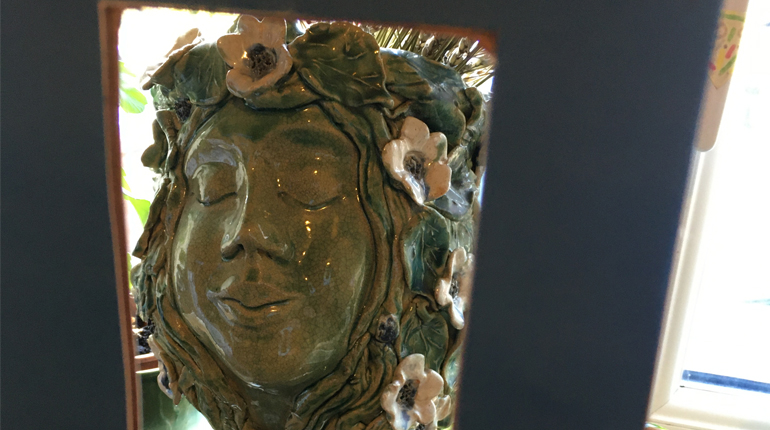 Using a blend of simple photography and mindfulness, mindful photography offers a new way of seeing our surroundings that improves mental health, increases confidence and self-esteem. Join mindful photography practitioner, Nicolette Evans for a series of practical, fun workshops at The MERL and benefit from new ways of connecting to nature, ourselves and others. All you need is a smartphone or camera and an open mind. These workshops are co-led by our partners Compass Recovery College who offer an educational route to recovery from mental health challenges and increased positive wellbeing.
Additional information
Booking required.  
Free. 
Workshops are designed for those affected directly or indirectly by mental ill health and can only be booked via Compass Recovery College.
Contact by email at compass.opportunities@reading.gov.uk  or call 0118 9373945 
Learn about The MERL's focus for 2022
CARE: highlighting how we take care of rural heritage, the countryside's future, and each other