SECOND SUNDAY CRAFT DROP-IN
TRY A DIFFERENT CRAFT EACH MONTH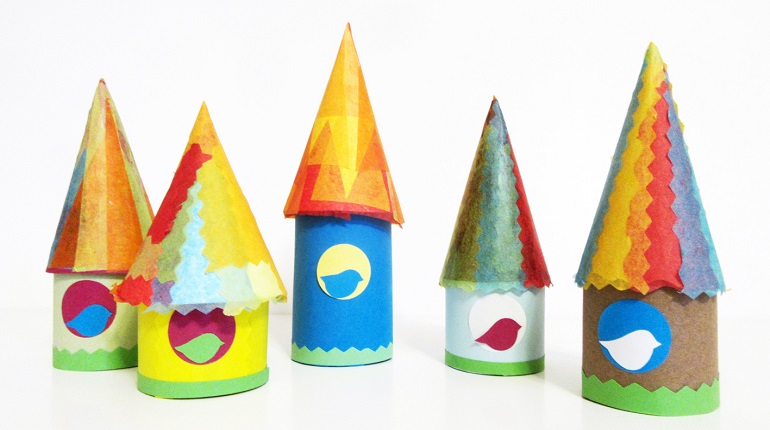 Drop in between 11am – 1pm each second Sunday of the month and enjoy a different activity based on various themes related to The MERL and its collections.
Why not bring a picnic or enjoy lunch in The MERL café too?
10 February – Make a bird house
We often hear bird song before we even see birds in the countryside and in our towns; the smaller birds are particularly hard to spot.
Have fun creating a little bird house to inspire you to listen and look for birds. You will also find out the names of our common British birds.
Suitable for families with children aged 3 – 12 (adults must stay with their children, and we encourage accompanying grown-ups to help their children with the activity).
All craft materials provided.