MERL Fashion Week: Reminiscence Session
Exploring family memories of sewing machines

Event Navigation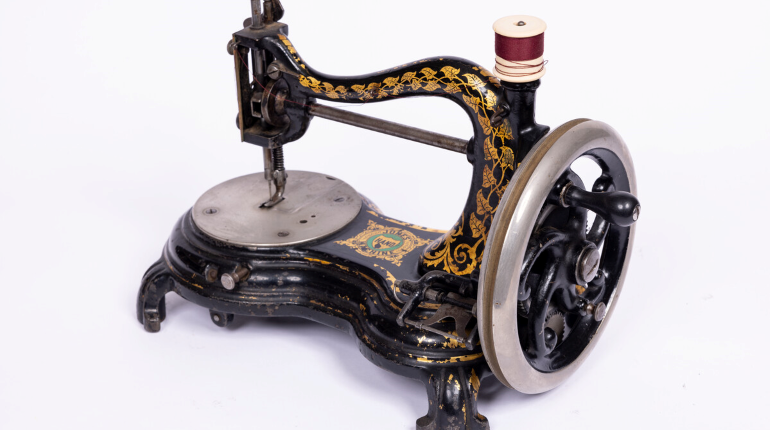 Join us for this opportunity to share your family histories in relation to sewing machines. There will be a unique chance to view some of the MERL's sewing machines from our stores and see what memories they evoke.
We would like to collect your reminiscence, which will be turned into an online exhibition, with potential for more people to share their stories.
If you are unable to attend on this date but would like to contribute to this project, please email us at merlevents@reading.ac.uk.
This event is part of MERL Fashion Week (13th to 21st May)