A Reading-on-Thames Festival event, curated by London Short Film Festival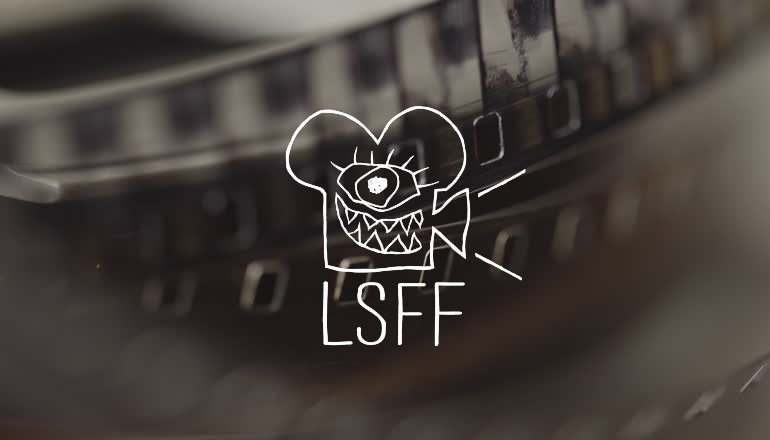 The London Short Film Festival (LSSF) has curated a special visual film trail responding to Reading's waterways, heritage and communities for the Reading on Thames festival. Renowned as "the best short film festival in the world!", the London Short Film Festival has been recognised as the premiere UK showcase for cutting edge homegrown and international short film.
The MERL is one of five venues across Reading to host this site-specific visual film trail which will present a mixing, moving abstract imagery and silent film, tailored to each site with audiences able to drop in at any point.
ENGLISH PASTORAL: Reading Film Trail at The MERL
In association with the Wessex Film and Sound Archive, we bring together three short films that look at our rural landscapes across the 20th century, from the 1952 tourist spotlight on the New Forest, to a 1979 Southern TV documentary following a search for a trusted dog. Contemporary film maker Peter Stickland (Berberian Sound Studio, The Duke of Burgundy) gives us his own nostalgic take on the public information film with his Box Hill homage.
Film makers; Roy Layzell, Graham Hurley, Peter Strickland
Film Listing:
FOREST HERITAGE (1952) (Roy Layzell)
This is a film about the New Forest, its places of interest, the rural industries and the many other activities. For Esso Petroleum Co., with commentary by John Snagge.
Running time: 20 minutes
LOOKING FOR RYE (1979) (Graham Hurley)
A documentary film about Lewis Cleverdon and his search for his dog 'Rye' across Southern England.
Running time: 39 minutes
BOX HILL (Peter Strickland)
An extended version of the Box Hill documentary seen in the film, Berberian Sound Studio.
Running time: 6 minutes
Guided Film Trail, with Philip Ilson (London Short Film Festival)
Saturday 8 September
Join London Short Film Festival's Artistic Director Philip Ilson for this guided walk around the Reading on Thames Festival Film Trail, which he curated. Philip will introduce the films on the trail, and there will be opportunities for questions along the way.
You are welcome to attend all or part of the trail. The talks will be at the following venues at these times:
11.30am: 2 Forbury Place
1pm: Riverside Museum
3pm: The MERL
4.30pm: South Street Arts
St Laurence Church will not be a part of this Guided Film Trail, but is still taking part in the Reading on Thames Festival Film Trail.