THE MUSEUM OF CONTEMPORARY FARMING
A FREE EXHIBITION IN OUR OPEN STORES

Event Navigation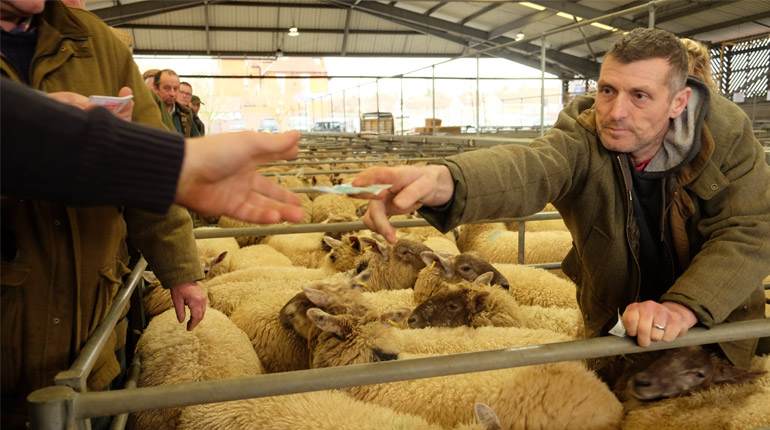 Visit the Museum's open access stores and find an innovative exploration of contemporary art and farming!
The Museum of Contemporary Farming is an artwork made on Twitter with the help of the public.
Artist Georgina Barney has worked with farmer and artist Kate Genever to record aspects of farming that are hard to capture, with a selection of proposals on display. Also spread throughout our upstairs store you will find a series of works by Kate Genever called You Complete Me.