Clubs | Community | Conflict | Countryside | Culture

Event Navigation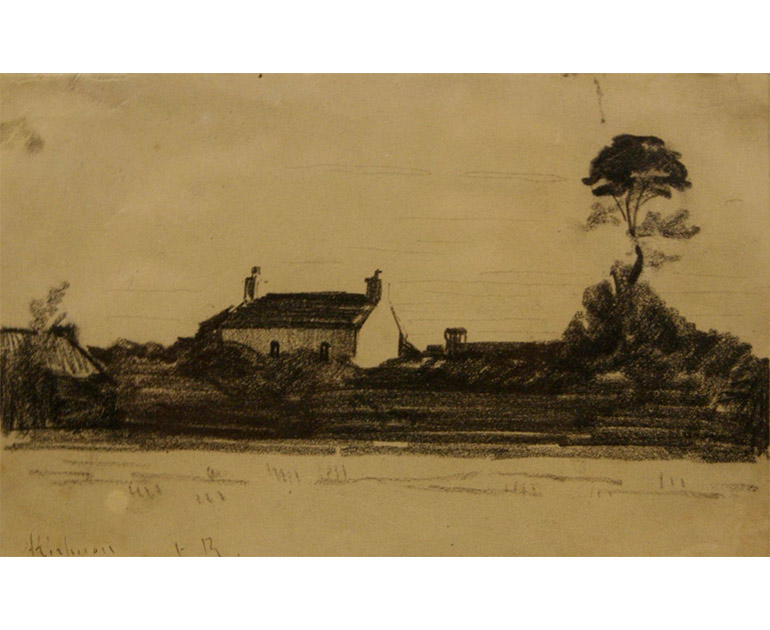 Belonging is a multi-site exhibition curated by final-year Museum Studies students
Do you belong?
As social animals we feel compelled to seek out the company of others.
We place ourselves into groups and categories.
We define our identities by how similar or different we are to other people.
Yet sometimes belonging can lead to exclusion.
Do you belong?
---
The University's varied collections explore five themes:
Clubs
Clubs can provide a sense of belonging through many mediums. They can affect us on a personal level but can also encourage change in wider society. This theme will use the Ure Museum's collections alongside modern archives, to question the old and the new.
Location: The Ure Museum of Greek Archaeology, Edith Morley building, Whiteknights Campus.
Community
Community can impact everyone's daily lives, especially in times of great need. The Museum of English Rural Life's evacuee archives create a focus on home and community in war time. This aims to provoke thought surrounding modern day struggles.
Location: Reading Central Library, Kings Road.
Conflict
Conflict runs throughout human history. It affects everyone, even in ways that are not obvious. This theme will highlight how conflict defines us. The MERL and Ure collections will aid this exploration.
Location: Archaeology Building foyer, Whiteknights Campus.
Countryside
Countryside is all around. This theme reveals how people in rural areas have experienced both inclusion and exclusion throughout history and the present day. The MERL's collections and archives inspire conversation.
Location: Staircase Hall, The Museum of English Rural Life.
Culture
Culture presents itself in a variety of formats. Through the MERL's art collection, the cultures of both the pieces and their artists are explored.
Location: Community Case, The Museum of English Rural Life.