HALF TERM HOLIDAYS AT THE MERL
BOOK A VISIT AND ENJOY EXTRA ACTIVITIES THIS HALF TERM

Event Navigation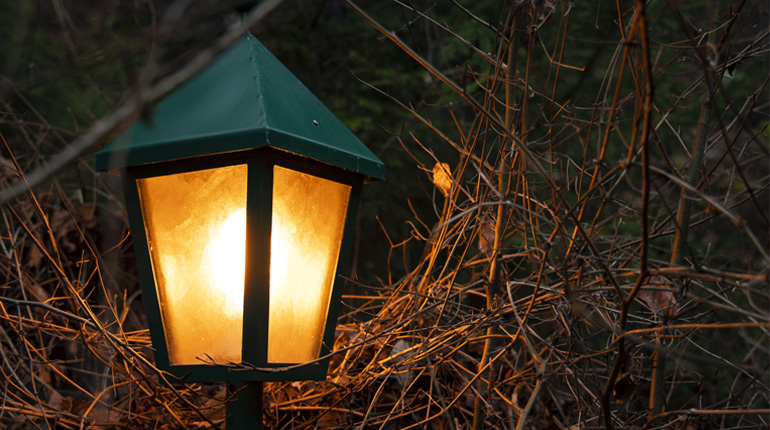 Discover light and dark at The MERL this October half term
Join us for 'Object Encounters' and activities to explore the light and dark in country living
Object Encounters are twenty minute sessions, currently replacing our popular Object Handling sessions and are held on the hour between 11am – 2pm.
Come on Halloween 31st October to hear 'family fiendly' spirited stories of light and dark in folklore – told at 1pm, 2pm, 3pm and 4pm – spooky dressing up is welcomed!
Halloween stories are specially created for The MERL and told by performer Nisha Anil who you may recognise from her presenting days on CBeebies and CBeebies Worldwide Asia, and more locally as puppeteer for Beautiful Creatures Theatre.
Look out for our new self-guided activities including Little Mice Trail and Tree Trail in our glorious garden!
Please note:
Booking to visit The MERL is free but essential.
Object Encounters and Halloween Stories are also free, but are not bookable in advance and please note that places are very limited, so that we can ensure social distancing.
(Please remember that the museum, cafe, shop and garden are all closed on Mondays)
Visit merl.reading.ac.uk/visit-us to find out about measures we've introduced to make sure families can enjoy a safe visit to the museum.
Rule of 6
Please note that you should not visit in a group or bubble of more than six people. Smaller groups booked separately must not merge to form a group of more than 6 people. Please bear this in mind if you are arranging to meet friends at the museum at half term. We are legally obliged to ensure our visitors adhere to the 'rule of 6', so we are very grateful for your cooperation.
* Please note that due to the evolving COVID-19 situation, we may need to make changes to our programme to meet with government guidance or new regulations, locally or nationally. Please check this page before you visit.