NOW ONLINE: FRIDAY FLEDGLINGS
A WEEKLY OUTDOOR SESSION FOR UNDER-5S - NOW ONLINE

Event Navigation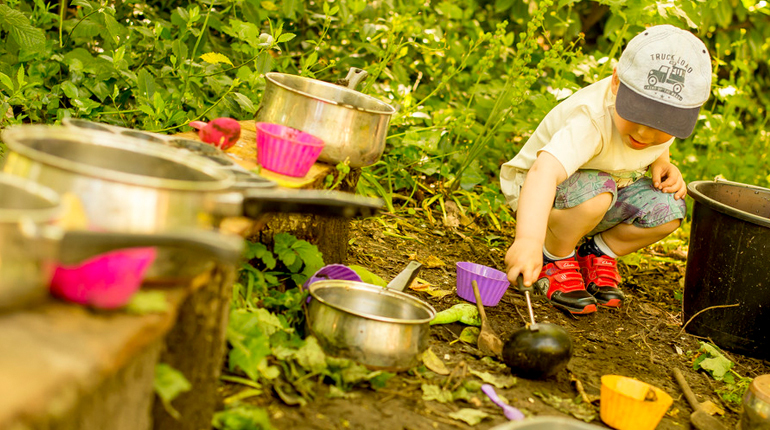 Hello Fledglings!
Welcome to our online Fledglings session this morning, we hope you and your families are doing well.
In the UK it's Mental Health Awareness Week, and so today we're having a little think about how important it is to look after yourself, and also about being kind to others around you.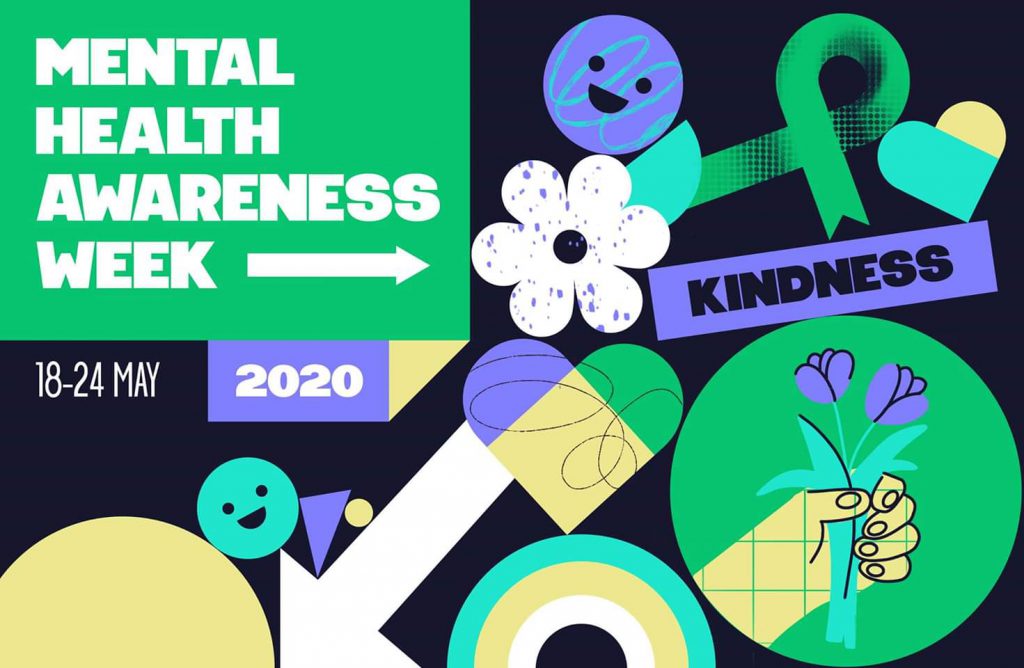 Sometimes noticing beautiful things in nature can make us feel much better – bright blooms, and maybe even some buzzing sounds, can really lift your spirits!
Storytime with Charlotte
Enjoying nature can really help with our sense of wellbeing, especially if you're having a tough day – even Little Mouse feels a little down sometimes!
Let's listen in to Charlotte talking about 'happiness flowers'…
If you'd like to read the story about how looking at flowers helped Little Mouse feel a little better, please follow this link Little Mouse and the happiness flowers
Crafting with Fong
This week our craft activity is making a heart shaped frame.
After you make it perhaps you can go out into your garden and find a colour that makes you smile. Or perhaps you could make a frame for someone in your family or for a friend. That would be such a lovely kind gesture and could really make someone's day better!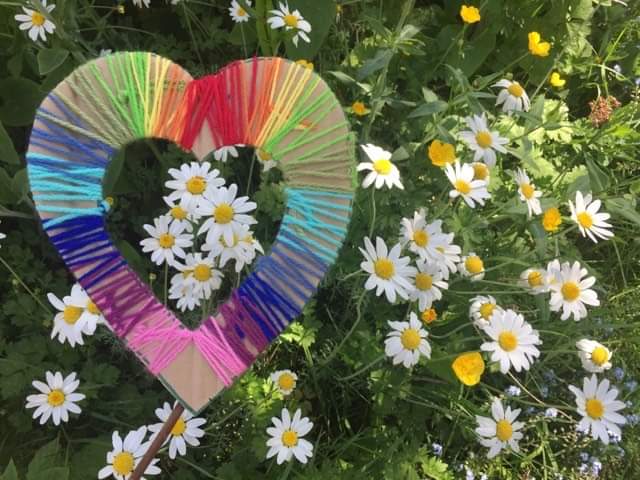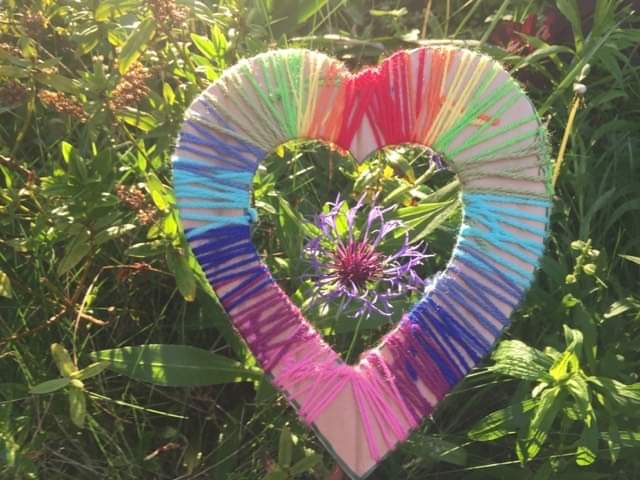 Here are some instructions on a pdf to download Heart Frame craft and a video to show you how to wrap the wool around the heart.
We would love to see what you come up with so please share your work with us through social media (on Facebook, Twitter or Instagram, or by email).
We've been working through the colours of the rainbow this half term – have you figured which colour inspired our story today?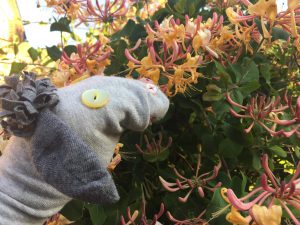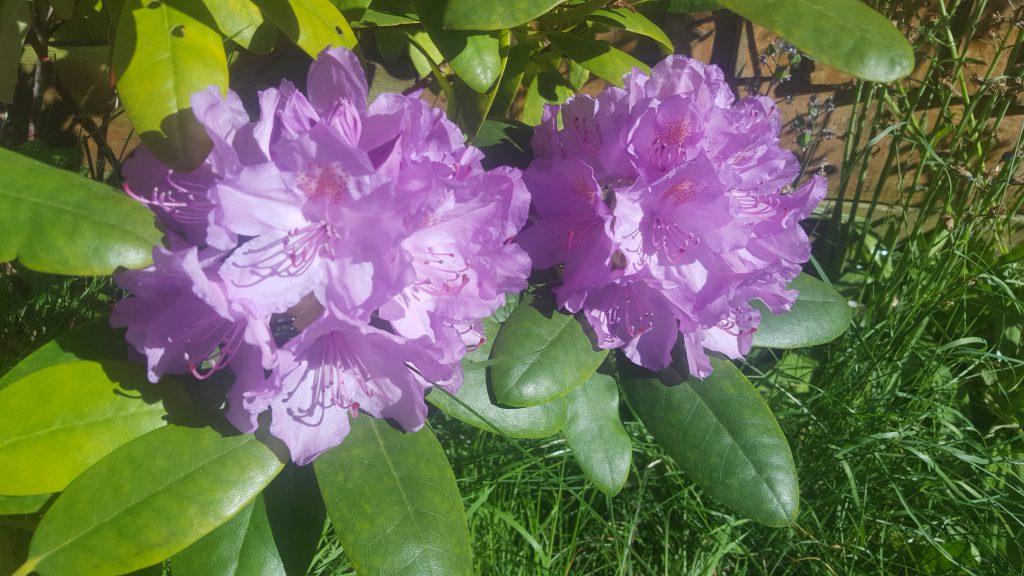 Some extra activities
If you find a flower that you love why not try pressing it so that you can keep enjoying it for years to come. Follow this link to see a fun flower crafting  project. Perhaps you could decorate cards for family and friends, create some flower art, or make a collection of herbarium sheets to record the plants that are growing in your garden.
The theme of Mental Health Awareness Week this year is kindness. Charlotte and Little Mouse thought you might enjoy playing a game of 'kindness bingo' this weekend. What a great fun way to help others around you feel better… but it can also make you feel good knowing that you're being kind and thoughtful to others too.
We have some exiting news to share with you…. We know how many Fledgling families love the animation in our first gallery at the museum, so we're delighted that you can now watch this animation via the new MERL app, which also features an immersive 360 version for a wonderfully calming experience. If you've never seen the film before, you'll find it's just what you need to help you and your little ones relax! Follow the link to gallery page to find how to download the app.
---
Thank you for joining us today!
We hope that you and your children have enjoyed seeing and hearing from the Fledglings team this half term. Please join us again in two weeks time when we will start our next half term of online Friday Fledglings sessions. Each week will be themed around the different senses that we use when we are out enjoying and observing nature.
Sending our very best wishes from all of us at The MERL.