FRIDAY FLEDGLINGS: ONLINE GROUP
OUR WEEKLY OUTDOOR SESSION FOR UNDER-5S - NOW ONLINE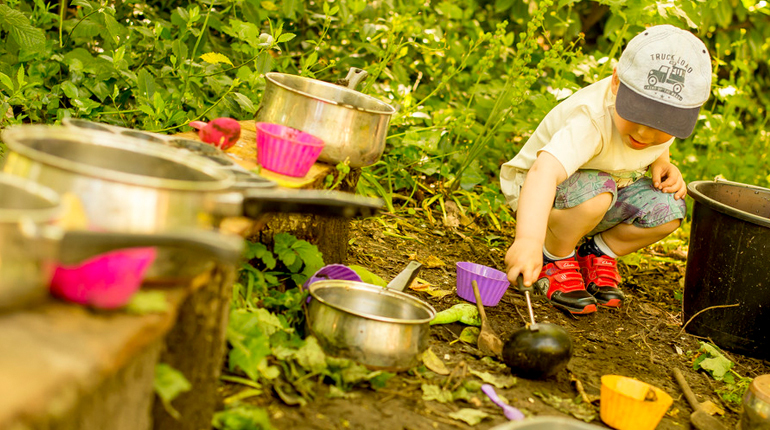 Friday Fledglings has gone online (for now)!
Until we can resume our weekly outdoor learning session for under-5s at the museum we have moved our activities online! Our session leaders Charlotte and Fong will bring you ideas and activities inspired by the MERL garden and our collections, so that you can continue to enjoy the benefits of outdoor learning at home!
New posts will be published in our Facebook group on Friday mornings during term time. We hope the activities will provide a little taste of our popular session for Under 5s and we hope to be able to welcome you back to onsite sessions soon.
Please join our Friday Fledglings at The MERL group on Facebook to receive notifications and see all the posts – why not invite your friends to join in too?!