National Citizen Service members take over digitally for the day!

Event Navigation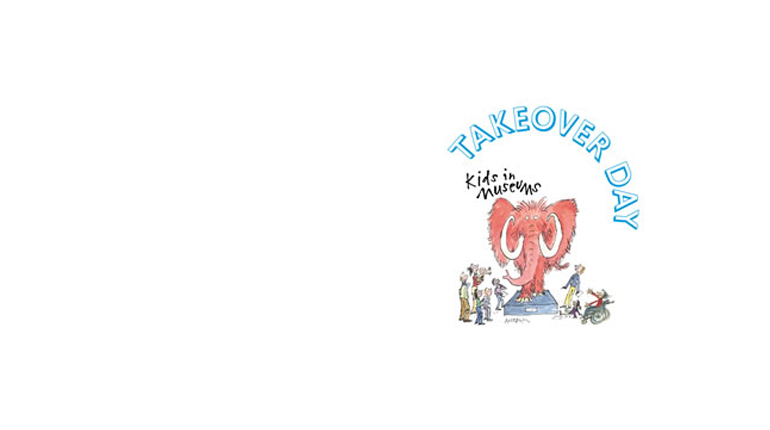 See the museum through the eyes of young people!
Members of NCS (National Citizen Service) will be taking over The MERL digitally for a day! They will be creating exciting social media content inspired by our collections to appeal to their friends and peers. So watch out for their posts on Twitter, Instagram, Facebook and Youtube (and possibly other digital places where we've never dared to tread!)
They'll be presenting the museum and collections from their own unique perspectives, and highlighting the unexpected, surprising things they discovered about The MERL on their first visits and in planning workshops. Their aim is to inspire other young people to visit by sharing content that will appeal to their peers. We can't wait to see what they produce! Follow along and find out on Friday 23rd November!