DISPERSED SONG WORKSHOP WITH ARTIST, CARL GENT
Part of 'The Commons: Re-Enchanting the World' project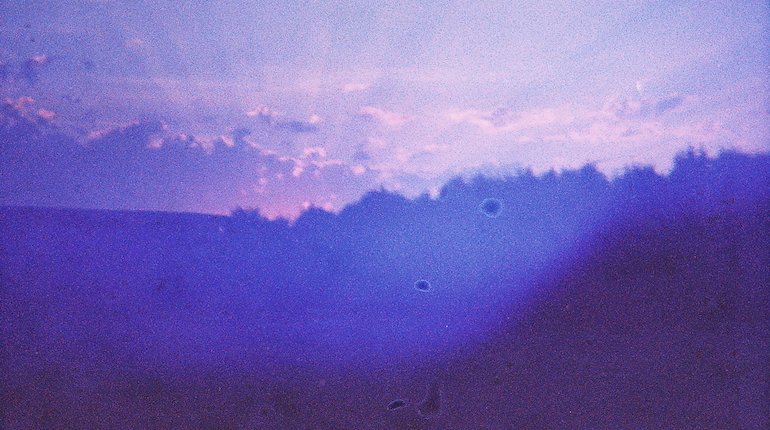 Join artist Carl Gent to look at English folk songs and create new arrangements to be performed during this free workshop.
Join artist Carl Gent as they look at a range of English folk songs, their history and legacy and work with them to create new lyrical and compositional arrangements to be performed throughout the course of the workshop.
The majority of English folk songs have travelled across countries and contexts for centuries. As this passage occurs, verses are added, forgotten or tweaked. Geographical details are swapped out to better fit a new audience and hybridity occurs. One melody can play host to a large range of different narratives and voices. During this workshop, Gent will take a few different songs and work with visitors using cut-up and rearrangement techniques to combine different versions of the same song, creating new hybrid versions that will then be sung together.
Carl Gent and Kelechi Anucha's sonic sculptures playing three new folk recordings are currently on show in The Year on a Farm display at The MERL as a part of The Commons: Re-enchanting the World.
All materials provided, No advance knowledge necessary.
If we receive your booking with enough advance notice, we may contact you to find out if you'd like to work with a specific song of your own. This is not mandatory and if there is not enough time, Carl will use pre-prepared songs.
This workshop is suitable for adults and children aged 12+.
All children should be accompanied by a participating adult. As capacity in our Learning Studio is restricted, we'd ideally like all attendees to participate in the workshop if possible.
The Commons: Re-Enchanting the World is supported by Arts Council England and University for the Creative Arts.
More 'Commons' events…