Cobbett in Conversation: From Rural Rides to Nature Writing
A FREE TALK WITH NICOLA CHESTER AND ROBERT MCDOWALL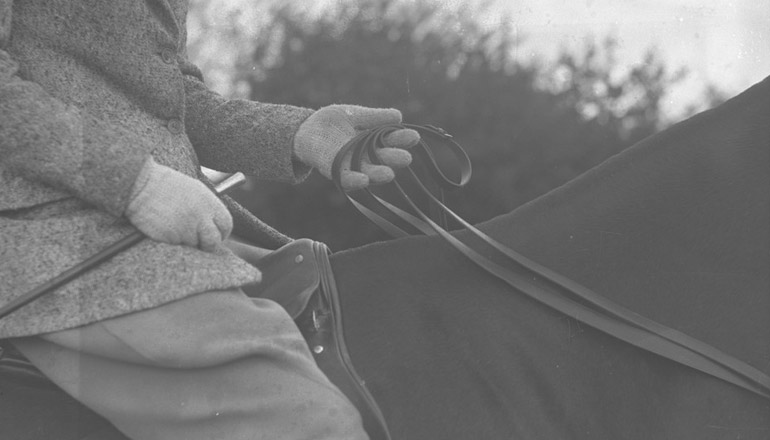 The MERL Seminars: Land and Folk
Land and folk have often been portrayed romantically. They routinely play a part in stories of nationhood and identity.
Our understandings of them are deeply rooted in the past yet still brought regularly to the fore in contemporary explorations of the countryside. This series of talks and discussions offers different perspectives on our complex relationships with people and place.
Watch a recording of this seminar, and the rest of the series on our Youtube channel.
2 October: Nicola Chester and Robert McDowall
William Cobbett was born in 1763 and went on to become a farmer, journalist and MP. He is best remembered for Rural Rides, an 1832 account of the southern English countryside. This conversation will revisit Rural Rides, examining his arguments against a 21st century backdrop of protectionism, free trade, industrialisation, urbanism, and Brexit. These same lenses will be used to draw connections between his work and that of today's nature writers who chart and challenge the contemporary rural.
Robert McDowall is a former President of The Folklore Society. Nicola Chester contributes a regular Nature Notes column to Newbury Weekly News. She is widely published and has written for magazines, newspapers, and the RSPB. She was a contributor to a recent anthology on the Seasons (edited by Melissa Harrison) and is currently working on a book about nature, literature, landscape, and the idea of home.