EXTENDED HOURS WEEK FOR GROUPS – AUTUMN
An opportunity for evening group visits

Event Navigation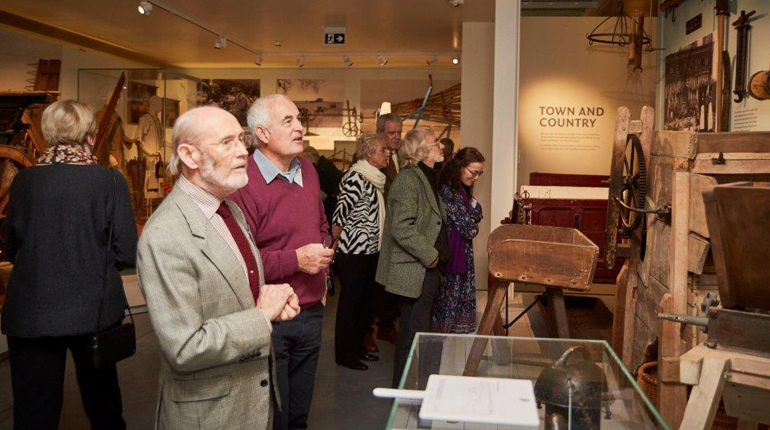 This special week of extended opening hours just for groups is a perfect opportunity for to enjoy an evening visit to The MERL. Come on your usual meeting night or plan a special trip!
The museum galleries, shop, and cafe will all be open until 9pm.
Booking is essential and we will confirm bookings on a first-come, first-serve basis, subject to availability. Deadline for bookings is Friday 14th September.
If you would like to book, please go to Group Visits for more information.
Other 2018 Extended Hours Weeks