Free poetry workshops inspired by the collections

Event Navigation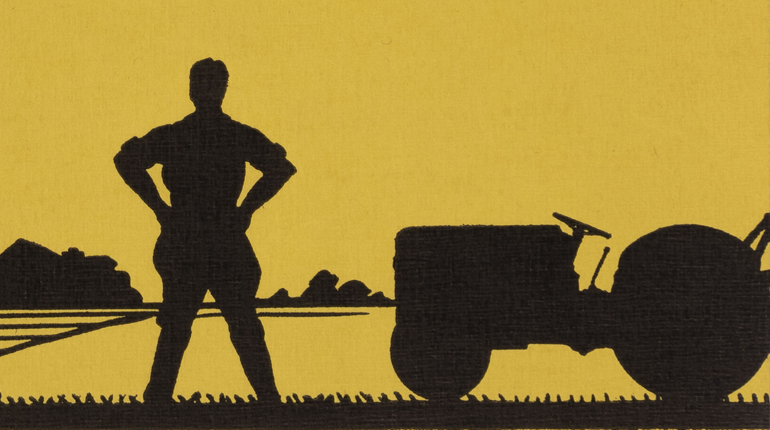 To mark our 70th year, The MERL is working with people to explore and respond to 51 objects from or collected in 1951 – relating them to priorities and passions of the past, present and future.
Throughout 2021, 51 Voices are being mapped to 51 collections items, enabling reflection on midcentury ideas, preoccupations, and creativity but with contemporary perspectives. By working with different 'Voices', including from outside the museum and heritage sector, these items will be reimagined with surprising, and perhaps challenging responses.
Supported by the University of Reading Arts Committee, and working with colleagues in English, 51 Voices – Spoken Word is a connected event with poetry and spoken word participatory workshops and activities on National Poetry Day using these collections items as the starting point for inspiring writing.
About the poets
Desree is an award-winning spoken word artist, writer, playwright and facilitator based in London and Slough.
Currently Artist in Residence for poetry collective EMPOWORD, Desree explores intersectionality, justice and social commentary, occasionally throwing in a f*ckboy poem.
Producer for both Word Up and Word Of Mouth, finalist in 2018's Hammer & Tongue national final and TEDx speaker, she has featured at events around the UK and internationally, including Glastonbury Festival 2019, Royal Albert Hall and Bowery Poetry New York.
In May 2021, Burning Eye Books republished Desree's first self-published pamphlet I Find My Strength In Simple Things (2017).
Dorothy Yamamoto grew up in Barnet, north London, where her Japanese father and English mother settled after the war. That divided background is the source of many of her poems. She now lives in Oxford, where she helps to run two local poetry groups and organizes readings and poetry workshops. She works as a freelance editor and writes non-fiction books about animals as well as poetry (for example, Guinea Pig and Wild Boar, both published by Reaktion Books).
Dorothy's first collection, Landscape with a Hundred Bridges (Blinking Eye Publishing), was published in 2007. Since then she has edited Hands & Wings, an anthology in aid of the charity Freedom from Torture, and her pamphlet Honshū Bees (Templar Poetry) came out in spring 2018.
Additional information