Do ewe come here often?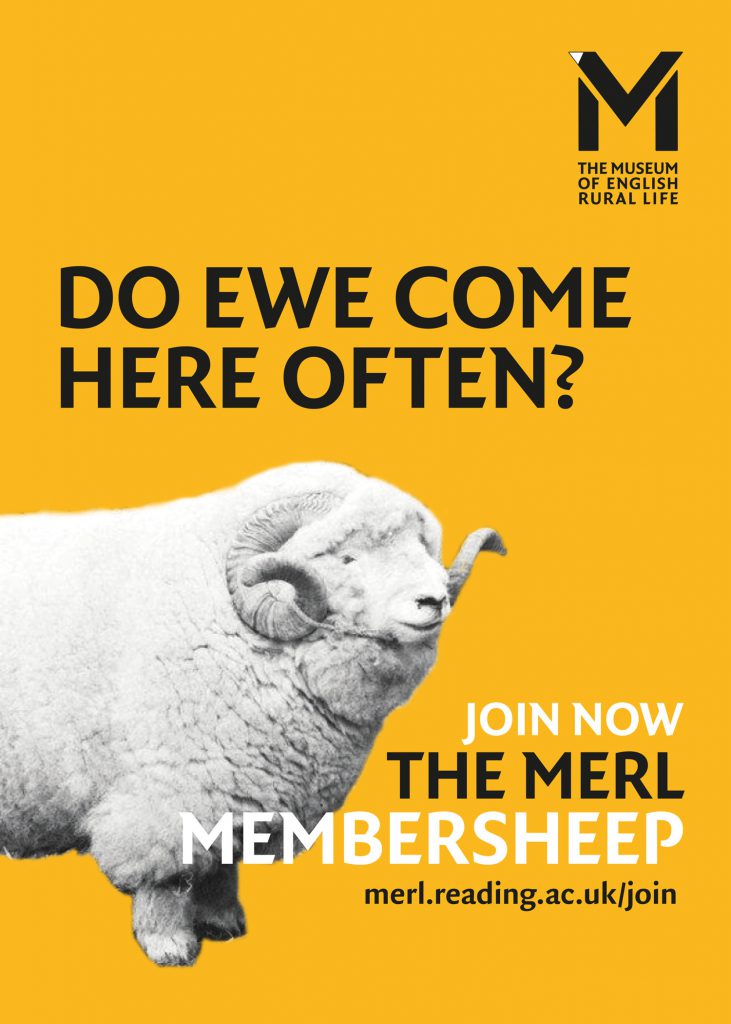 If you're a regular visitor to The MERL, whether exploring the galleries (when they reopen), treating yourself in the shop or café, or spending time in the garden, we would like to show you that we appreciate your visits. So, you can now reap the benefits by joining The MERL Membersheep.
On your next visit, simply fill in a form* at reception and swap it for your personal Membersheep card. Collect a stamp every time you visit. Show your Membersheep card when you arrive at the museum, and after five visits you'll be able to claim a free hot drink in The MERL café (which due to current COVID restrictions, you'll need to take away or enjoy in the museum garden.)
All we ask in return is for permission to record your visits on our database and to contact you occasionally about special offers, events, opportunities to get involved and ways of supporting The MERL.
Thank ewe.
*Data collection and processing is in accordance with the General Data Protection Regulation 2016, and the Data Protection Act 2018, and in line with our Privacy Policy.