Winter Family Activity Packs
For families with children of all ages

Event Navigation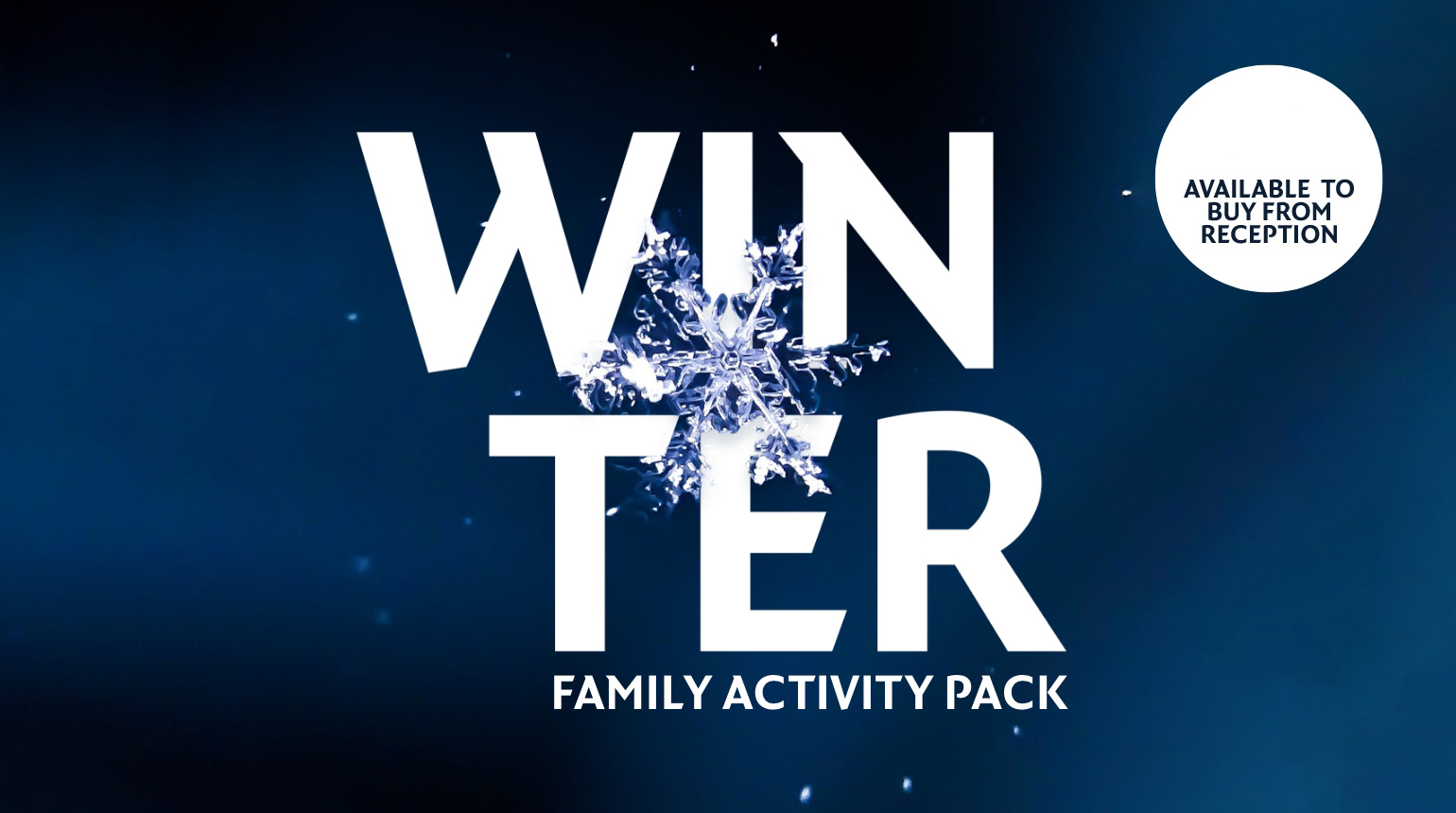 WINTER-INSPIRED THINGS TO DO AT THE MUSEUM, OUTDOORS AND AT HOME!
Buy one of our packs at the museum Gift Shop for fun activities to do with children during your visit – and afterwards!
For age 5+ (£3)
Choose from three different Winter Activity Packs:
Little mouse story, winter recipe, colouring sheet and join the dots
Clay Stars craft, ideas to help wildlife, word search and colouring sheet
Owl and tree garland, New Year party cake recipe and stickers
For under 5s (£3)
Fledglings Winter Activity Pack with outdoor nature spotter sheet, craft, colouring and stickers.
Mini Craft Pack for all ages (£2)
In a hurry or would like something to buy as a gift? Try our Winter Mini Craft Pack to take away: Wintery Wooly Creations
Remember to share your creations with us on Instagram, Facebook and Twitter!