No Friday Fledglings during school holidays – starts back 3rd Nov
OUR WEEKLY OUTDOOR SESSION FOR TODDLERS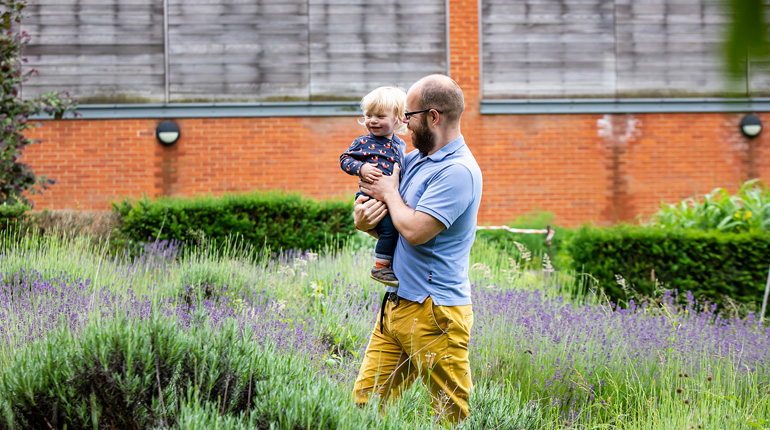 Friday Fledgling sessions will resume Friday 3rd November
*Bookings will open Friday 27 October at 12pm
Discover the benefits of outdoor learning and child-led play! Come and join in with activities inspired by the themes and collections of the museum, enjoy exploring nature, our mud kitchen, water play, sand-pit and more. Each session also includes story-telling, craft activities singing and a snack.
All are welcome to come along: parents, grandparents and childminders!
Sessions are run on weekly pay-as-you-go basis but you will need to book in advance. Bookings open at 12pm on a Friday, one week ahead of the session you'd like to attend. Term time only.
Friday Fledglings is run by Charlotte, a local teacher and Level 3 Forest Leader.