THE MERL FORTNIGHTLY BOARD SATURDAYS
A relaxed opportunity for playing board games at The MERL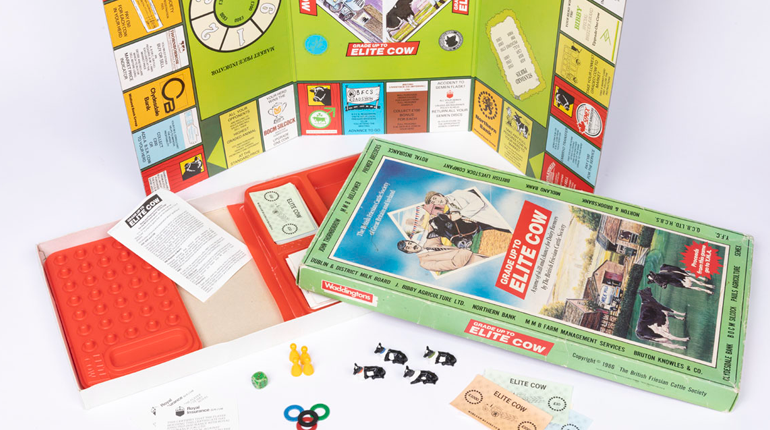 Join The MERL team for a relaxed opportunity to play board games with others
This year at The MERL we are focussing on a theme of 'CARE.' Through our projects and programming, we will address ideas of 'care' in relation to a range of current issues, including the climate crisis, guarding green space, the future of farming and food security, caring for our collections and caring for people including our staff, volunteers and community.
If you love board games, then you won't be bored at this drop-in fortnightly session!
A variety of games will be available, from old favourites to MERL-themed specials, like Grade up to Elite Cow and Market Day.
These sessions form part of our social prescribing programme Wild Being, which seeks to reduce loneliness and social isolation in Reading.
Please note: these sessions are primarily for adults rather than younger children. If you have any questions about taking part, whether for yourself or on behalf of a friend or loved one, then please call us on 0118 378 8660 or email Phillippa at merlevents@reading.ac.uk.
Future dates: 4th June, & 18th June