TERRIFIC TREES FAMILY EVENT
LEARN ABOUT TREES AND ENJOY THE WONDERFUL OUTDOORS!

Event Navigation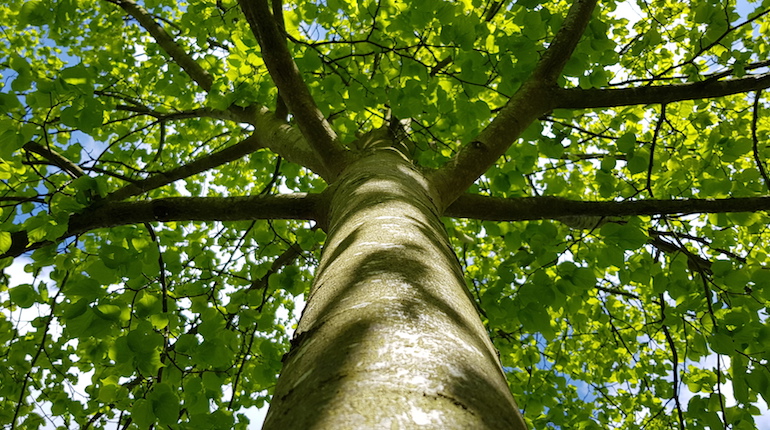 JOIN US FOR A MORNING OF FUN TREE-THEMED GAMES AND CRAFT ACTIVITIES IN THE MERL GARDEN. SESSIONS ARE SUITABLE FOR FAMILIES WITH CHILDREN AGED 3 – 11* AND WILL INCLUDE:
Paint with natural paint brushes and have a go at leaf printing
Twig frames; twig pencil holder; create your own twig art. (Ages 6 +)*
Identify the mystery wooden objects
Understand tree rings
Tree bingo
Find your birth tree
Tree, leaves and seed identification
Outdoor play (for under-7s, similar to the MERL's Friday Fledglings)*
Meet visiting woodland/nature specialists
View films extracts from 'Project Wild Thing' https://www.thewildnetwork.com/inspiration/project-wild-thing
* some activities will be more suitable for younger or older children.
Choose from a 1.5 hour session at 10 – 11.30am or 11.30am – 1pm (second session is a repeat of the first). Book preferred session via Eventbrite.
£3 per participating child, Adults free

All children must be accompanied by an adult and we encourage parents/carers to assist with all activities.
As some of the activities are outdoors, please ensure you dress for the weather. Picnics are welcome!