Celebrating the Robert Dawson Romany Collection

Event Navigation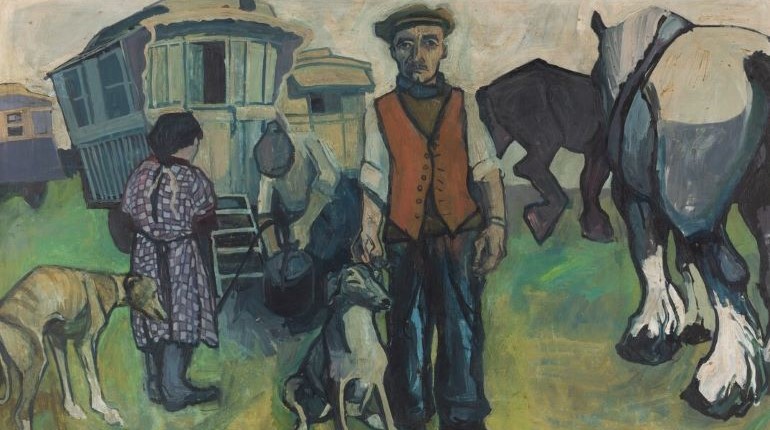 Join us as we mark Gypsy, Roma and Traveller History Month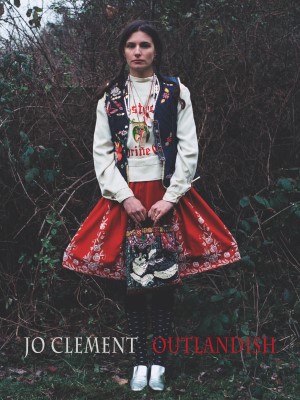 The MERL will welcome the award-winning poet and maker Dr Jo Clement, who will read from her acclaimed first collection of poems Outlandish, in which she illuminates a hidden and threatened culture. The event will also feature Dr Neil Cocks (Department of English Literature), and the chance to view the collection and the museum's latest work with GRT communities.
The Robert Dawson Romany Collection consists of papers relating to Britain's traditional travelling communities including research and writings by Dawson, press cuttings, material concerning Gypsy, Roma and Traveller Societies / government legislation, teaching packs, publications including reports and academic papers, sheet music, illustrative material including photographs, drawings, posters, postcards and cigarette cards and plans of caravans.
About the speakers:
---
Gypsy Roma and Traveller History Month (GRTHM) was established in Britain in 2008 as a way of raising awareness of these communities and their contributions to society, and to offset negative stereotyping and prejudices. See Gypsy Roma and Traveller History Month | The Traveller Movement
The University of Reading acknowledges with thanks the donation to it by the Romany and Traveller Family History Society of the Robert Dawson Collection.