Robert Dawson Romany Collection
Reference: D BDDate: 1870-2001Extent: 32 boxes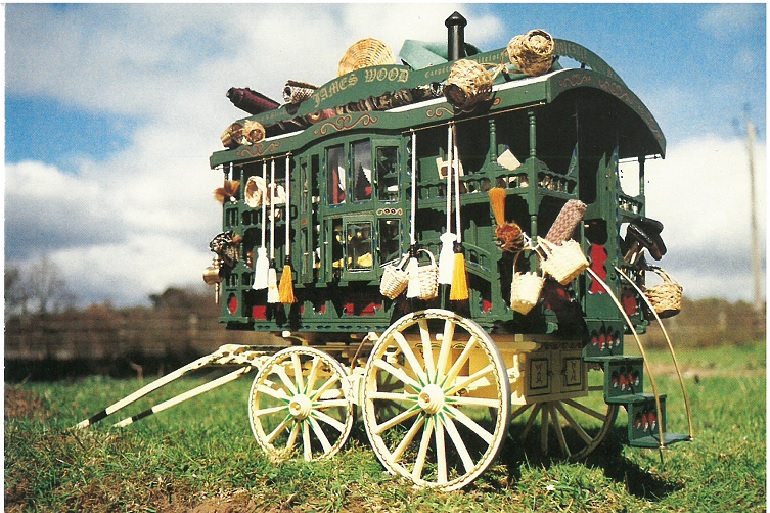 Robert Michael Dawson has spent over 50 years researching and writing about Britain's Traditional Travellers – Gypsies (Romanies), Scottish Travellers and Irish Travellers and has written over 50 books and booklets about their History, Language, Way of Life, Traditions, Culture, Folk Lore and Families, some under his pen name, Stanley Wallcliffe Tarno. Dawson is the President of the Romany & Traveller Family History Society, (R&TFHS), former Treasurer of the Derbyshire Gypsy Liaison Group, a member of the National Association of Teachers of Travellers, an honorary member of the Romani Association of Australia, and a member of Romany Roots and other related organizations.
The Robert Dawson Romany Collection was donated by Dawson to the R&TFHS in 1998, the Society deposited the Collection at MERL to make it easily accessible to R&TFHS members and other researchers.
The collection consists of papers relating to Gypsies and Travellers including research and writings by Dawson, press cuttings, material concerning Gypsy Societies and Gypsies and government legislation, teaching packs, publications including reports and academic papers, sheet music, illustrative material including photographs, drawings, posters, postcards and cigarette cards and plans of caravans.
The related Object Collections have still to be catalogued.
The Library Collection is currently being catalogued with items being added to our catalogue.
More Information
Associated collections
R.B. Law Photograph Collection (P DX345)
This collection consists of 41 postcards and 2 photographs supplied R B Law, showing gypsies and their caravans, 1962-1990. There currently is not a list of these images, but many of them are featured as a sub-section of the main Robert Dawson Collection. You can view a record for this collection online.
Maxie Lane Collection (MS 1403)
This collection consists of a typescript entitled "Maxie Lane, Woodchopper, Andover". The text appears to be a short autobiographical account of a Gypsy family, as described by the son. He describes his father, as an "Irish Tinker", called Con or Connamarra, and details some of the duo's travels through Wales. The manuscript annotation suggests that the author of the account is Maxie Lane, author and sculptor. You can view a record for this collection online.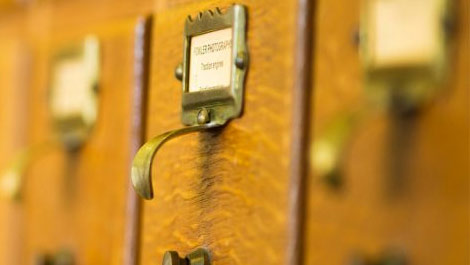 Looking for a specific item?
We are regularly updating the collections that we publish on our website but if you are after something specific that you can't find online, then drop by for a visit or feel free to contact us and we will be happy to help you.