Artistic trespass and rural gay histories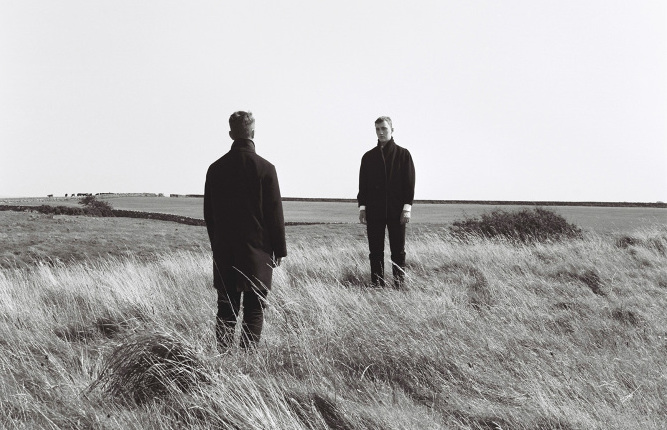 Queer Constellations is an exhibition that poses the question as to whether there is queerness in rural life. It brings together artists from around the UK and Ireland, including Epha J Roe, James Aldridge, Emma Plover, Gemma Dagger, Eimear Walshe, Claye Bowler and Daniel Baker, to delight in the strangeness of rural life and to feel its enough-ness. We invite users to trespass the space, explore the margins, and to join us in queering the countryside.
The exhibition also features a collection of MERL objects that represent the lives of historical gay men with rural occupations. Though found through criminal conviction records, we aim to show that these men were more than just a conviction.
This exhibition accompanied the play The Stars are Brighter Here which was performed at The MERL between 7th and 14th July. Click here for details.
It has also been inspired by the Broken Futures project.
Many thanks to Joe Jukes for their assistance in curating the exhibition. See more on Joe's research into rural queerness, or learn more about the exhibition and Joe's work in the video below.
Please note that from 7th September we are no longer operating a booking system for museum visits. Plan your visit here, and find out about our measures to help keep everyone safe.
Image (c) Gemma Dagger