Our Green Stories Tours with Alice Mauchline
Curator-led tours of The MERL Galleries

Event Navigation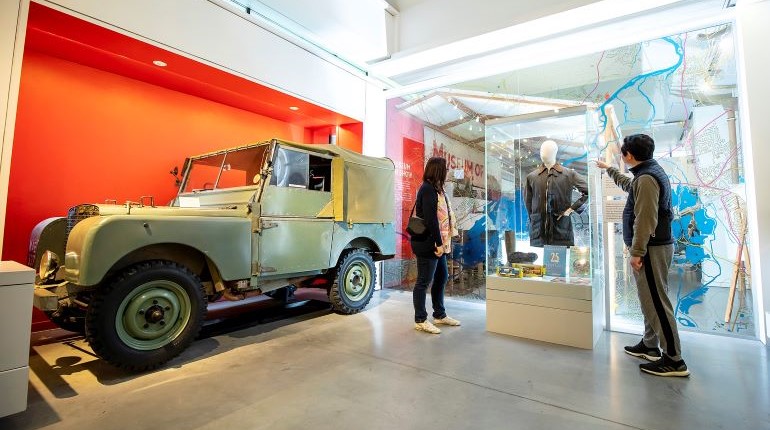 Curator of MERL Collections, Dr Ollie Douglas, will be joined by a different specialist for each of these tours. Together they will take visitors on a short conversational trip through the galleries, exploring our collections, and sharing Green Stories about environment, climate action, social justice, and the life and future of the planet.
Each tour will last about 45 minutes and will culminate in a pop-up display or an opportunity to peek behind the scenes. At the end of the session there'll be a chance to ask questions and to chat with Ollie and his guest.
On Tuesday 21 February Ollie will be joined by Alice Mauchline, ecologist and specialist in sustainable land management, for a conversation about biodiversity, citizen science, nature, and contemporary farming.
These events are convened as part of the Our Green Stories environmental campaign by Museums Partnership Reading.
FUTURE DATES