Object Explorer Workshops, ages 11-18
The MERL Influencers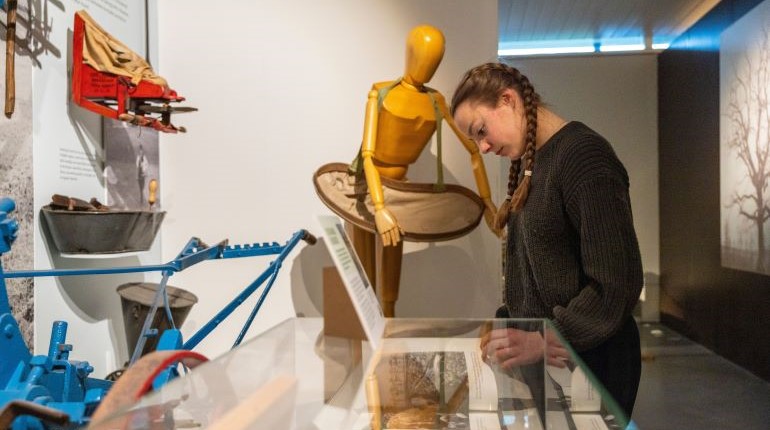 INVESTIGATING AND REIMAGINING MUSEUM OBJECTS
What can The MERL collections tell us about lives of young people living in the countryside in the past?
Join us and explore museum objects up close, discover their story, imagine and reimagine past lives. Share and tell the story of an object of your choice in a pop up display. These sessions are suitable for young people, aged 11-18 who can attend unsupervised.*
Please book one of the following 60 minute timeslots:
10.00am – 11.00am
11.30am – 12:30pm (repeat session)
*subject to consent form completed by caregiver during booking process. People aged 16-18 may complete this form for themselves.
Other dates