"GO AS YOU PLEASE": QUESTIONING LEISURE AND GREEN SPACE
AN EXHIBITION BY MUSEUM STUDIES STUDENTS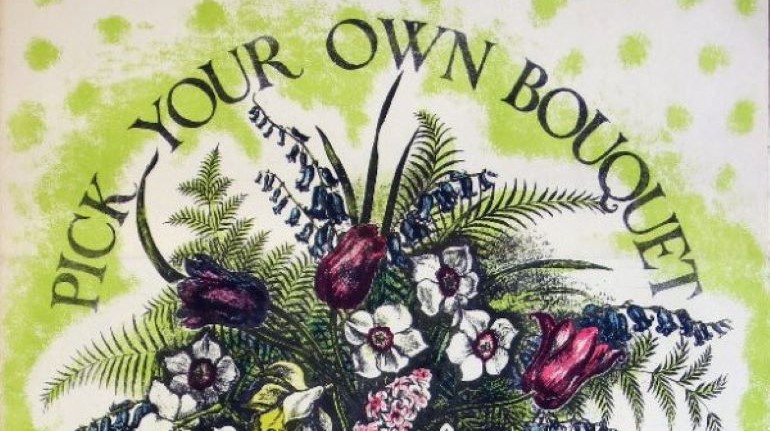 "Go-as-you-please" is the University' Museum Studies students' Final Year Exhibition. The students used The MERL collections to explore questions of leisure and green space and how this affects other communities in urban and rural areas. Examining how the Covid 19 pandemic has impacted leisure and tourism, their exhibition explores themes of inclusivity, accessibility and laws and regulations that surround a rural area. It is also reflects contemporary issues surrounding green spaces and the countryside through a range of viewpoints and experiences.
Additional information
Admission free. No booking required.
The exhibition is located in the Staircase Hall.