FOLKLORE AND THE MERL: ALL FOLK AND NO LORE?
A free talk by Dr Ollie Douglas as part of the Land and Folk series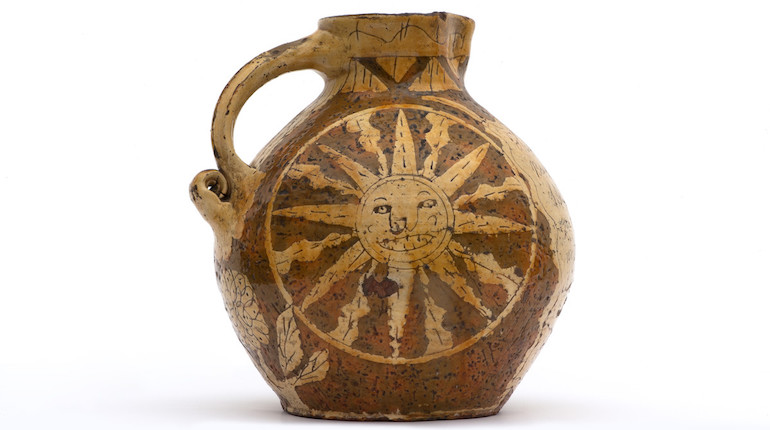 The MERL Seminars: Land and Folk
Land and folk have often been portrayed romantically. They routinely play a part in stories of nationhood and identity.
Our understandings of them are deeply rooted in the past yet still brought regularly to the fore in contemporary explorations of the countryside. This series of talks and discussions offers different perspectives on our complex relationships with people and place.
Watch a recording of this seminar, and the rest of the series on our Youtube channel.
25 September: Dr Ollie Douglas
The origins of this Museum lie in the study of working life. The place of folklore in this equation has not always been clear. With this uncertainty in mind and with the theme of 'folk' set for this season's public programming, our Curator kicks off this autumn seminar series with an overview of the place of folklore in relation to the origins, collections, and current trajectory of the Museum.
About the speaker: Ollie Douglas has been a Curator at the MERL since 2009. He specialises in the history of collections linked with folklore and farming. He is a farmer's son and serves on the Council of the Folklore Society. He prefers land and folk to absolute units.
You can read Ollie's introduction to the theme of Folk in his recent blog, Why the folk?