JELLICOE, THE SUBCONSCIOUS, SERPENTS AND POSTMODERN LANDSCAPE
A special seminar in partnership with FOLAR

Event Navigation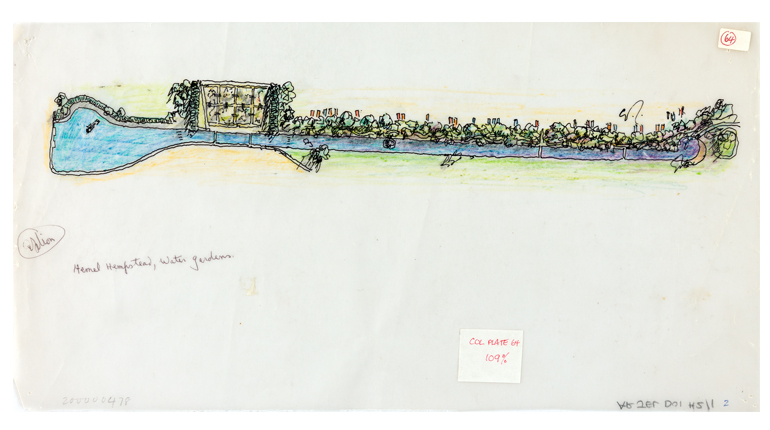 Tom Turner writes that: Sir Geoffrey Jellicoe used to say that he was educated as a classicist and then struck by the dynamic power of Modern Art. My view, with which he did not disagree, is that his approach was intrinsically Postmodern from the day he enrolled at the AA. His first serpent supports this interpretation. His second serpent takes us beyond Postmodernism and in a most welcome direction. It may, subconsciously, have inspired my own proposal for two Buddhist serpents on the Indo-Tibetan border.
Tom Turner is a garden historian and landscape architect (with a new interest in brochs). In his spare time he edits the gardenvisit.com blog and Landscape Archictects Association website.
This special seminar is organised in partnership with FOLAR, the Friends of the Landscape Library and Archive at Reading.
The library and archive of the Landscape Institute are held at The MERL.